Shared values unite us

From the day-to-day transactions that keep our doors open to the behind-the-scenes efforts that allow us to operate efficiently, every role at INTRUST is critically important. It's why we are intentional in hiring individuals who share our values and ensuring we offer a collaborative culture that emphasizes growth, meaning, balance, and teamwork.
---
Personal Growth
Everyone's career path is different, and we want to make sure you're on a path that will continue to meet your needs. Whether your goals include a management position, advancement to a job in another department, or growth in your current role, our career mobility tools can help you get there. Through training in leadership, communication, technology, and more, learn to inspire fresh thinking and initiative.
Meaningful Work
There are many positions and departments at INTRUST. Some people prefer to stick with one role in one department. Others, throughout their career, hold several roles across multiple departments. No matter your route or role, you'll lead meaningful work that helps our customers achieve their financial goals.
Lasting Relationships
We encourage our employees to recognize their strengths and weaknesses so they know when to seek advice from others. Here, you'll never work through a problem alone. Teamwork helps forge connections that often extend beyond the workplace walls.
Serving our communities

Opportunities at INTRUST go beyond the walls of our banking centers. See how we make an impact through programs like Read to Succeed, by working with the United Way, and by encouraging employees to volunteer and support their communities.
Competitive benefits

INTRUST is proud to offer a comprehensive benefits package to our employees and their families. This includes: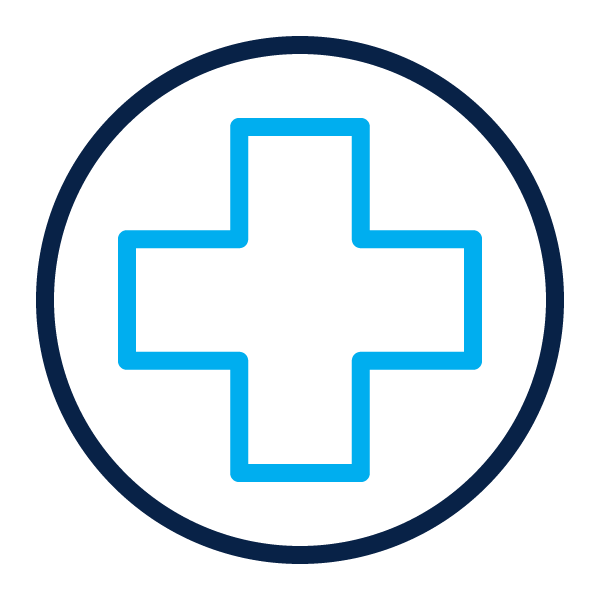 Medical insurance
Choose from two different plans, including flexible spending account options as well as dental and vision insurance.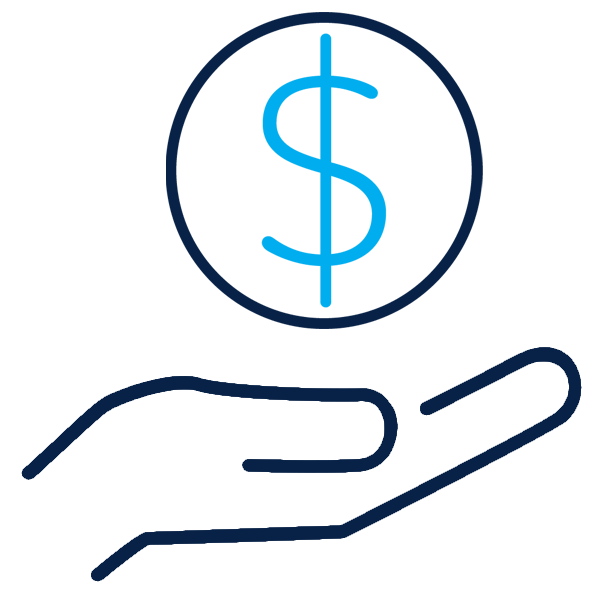 401(k) plan
Including robust employer match, immediate 100% vesting and non-elective employer contribution.

Generous vacation time
As well as paid sick leave immediately upon hire and 11 paid federal holidays.

Tuition reimbursement
INTRUST has options to assist students with education expenses.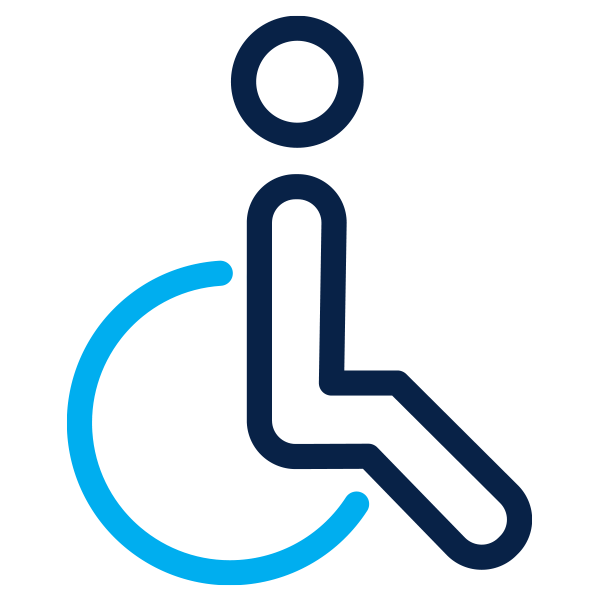 Long-term disability
We offer continued benefits to full-time employees in the event of long-term illness.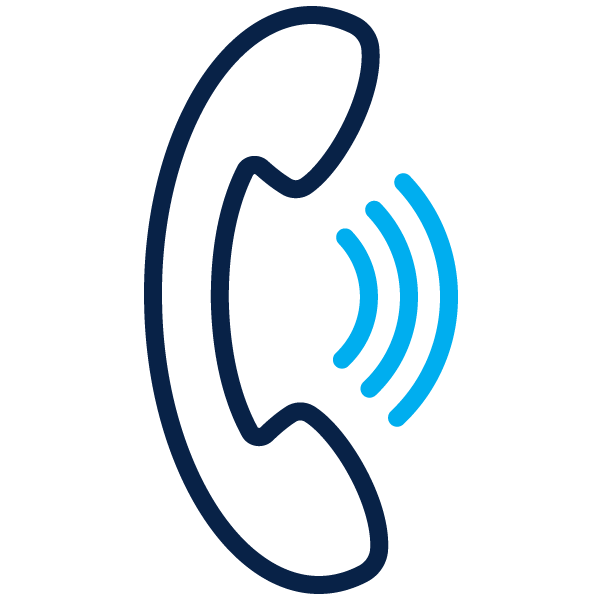 Employee Assistance Program
Provides employees and immediate family members access to counseling services from EMPAC.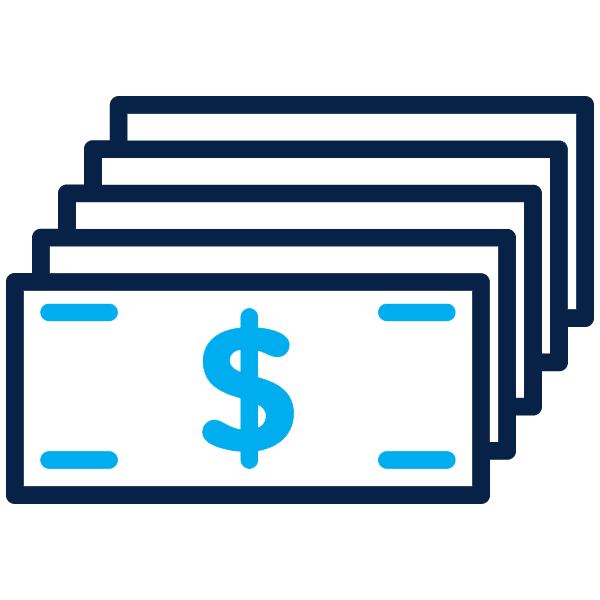 Competitive pay
We subscribe to several compensation benchmarking services whose data are used to assist with ongoing pay recommendations and changes.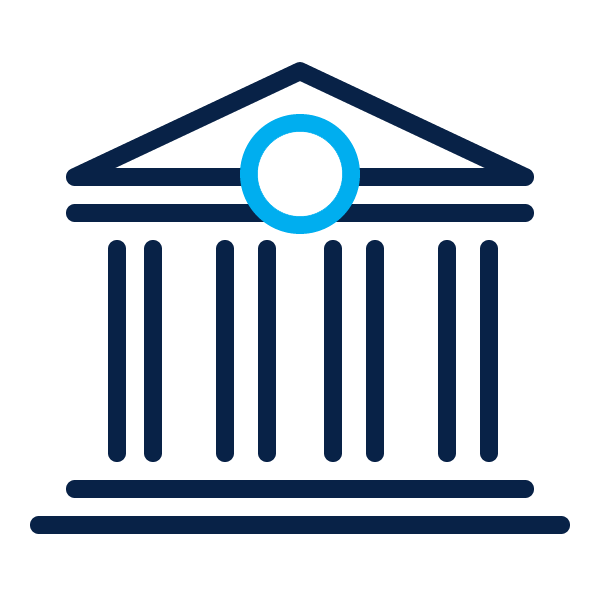 Banking benefits
Access to interest-bearing employee checking and savings accounts, discounted loan rates, and low credit card interest rates.

Career growth and development
A professional growth experience that includes leadership, management, and non-management development offerings.
Find your next opportunity

Start planning your career at INTRUST Bank. Search for roles by location, job position, and schedule.
INTRUST Financial Corporation and its subsidiaries, including INTRUST Bank, are Equal Opportunity Employers whose policy is not to discriminate unlawfully against any qualified employee or applicant for employment on the basis of protected military or veteran status, disability, race, color, religion, sex, age, national origin, pregnancy, genetic information, sexual orientation, gender identity, or any other classification protected by applicable local, state or federal law; except where an individual is protected category constitutes a bona fide occupational qualification.
INTRUST provides reasonable accommodation to individuals with disabilities and disabled veterans who seek to access the company's online application system. Applicants with disabilities may contact us at HumanResources@intrustbank.com for assistance.
INTRUST Bank employee medical insurance is offered through UMR, a wholly-owned subsidiary of UnitedHealthcare. Machine-readable files providing detailed information related to the costs of covered items and services are available through UnitedHealthcare's Transparency in Coverage site.