Home Equity Line of Credit

Tap into your home's equity
A home equity line of credit is the right fit for you if:
You want to secure your line of credit with your home
You want the convenience of accessing funds without having to reapply
You prefer the flexibility of a longer payoff period
Rates and Terms

Home Equity Line of Credit - Variable Rate, up to 80% Loan-to-Value
8.25% APR
Rate adjusts monthly to Prime + .50%
The Annual Percentage Rate (APR) is variable and can change, up to a maximum rate of 18%. This maximum APR may be reached at the time of the first interest-only payment.
How Repayment Works
There is a 10-year draw period on the line of credit, during which you pay only interest on the amount you use. After the draw period, you enter a 15-year repayment period, during which you pay on both the principal borrowed amount and interest.
Additional Terms
$5,000 minimum loan amount
No origination fee
No closing costs unless an appraisal is necessary (fees listed above)
Property insurance required
More than just a great rate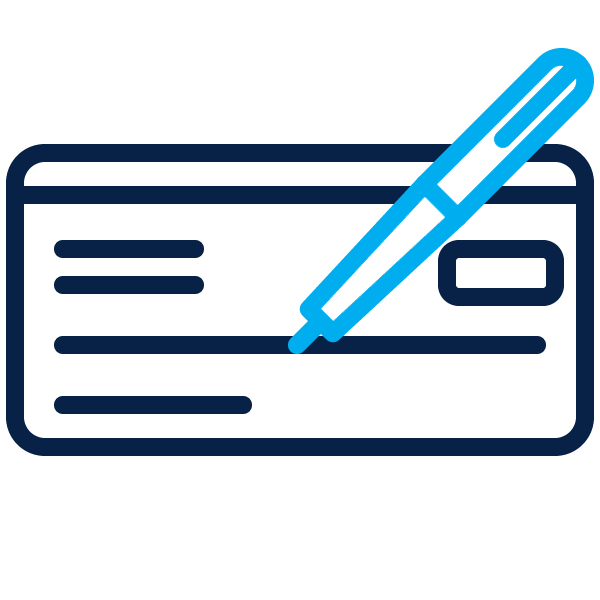 Easy Access
If you have an INTRUST deposit account, use online banking to advance funds from your line of credit to your qualified INTRUST deposit account.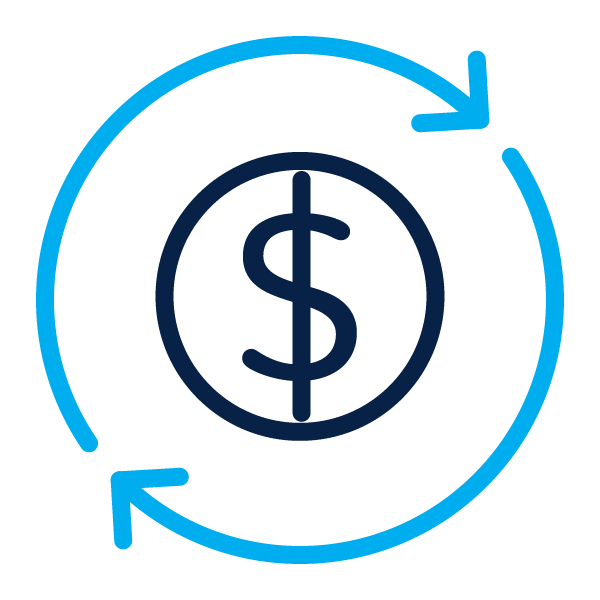 Line is Reusable
Use funds up to the established credit limit and as you repay the outstanding balance, that amount is available to use again during the draw period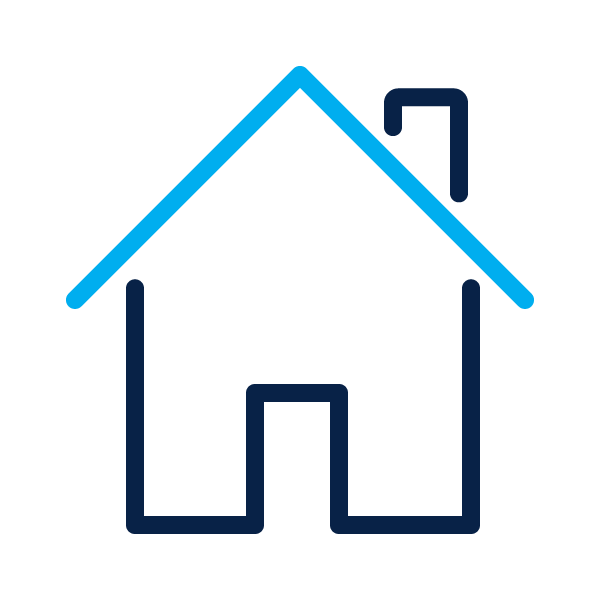 Up to 80% of your Home's Value
Less any amount you already owe on your home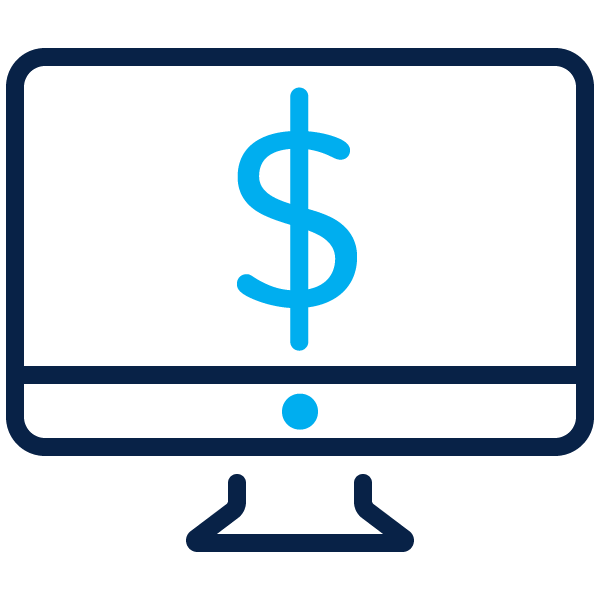 Free Online and Mobile Banking
View your real-time balance and make payments from your INTRUST deposit account
Calculator

---
This calculator are provided for your convenience. The accuracy of the calculation is not guaranteed. It is not intended as an advertisement, a disclosure statement under any consumer law, or an offer of tax, legal, financial or investment advice, and the calculator is not guaranteed to be applicable to your circumstances. It is not a guarantee of the availability of any particular loan product or interest rate, or an offer to make a loan.
Contact Us

Have questions or want to get started? Give us a call at the number below and we'll be happy to help.