Business Debit Cards

Simple, secure and free.
INTRUST Visa® debit cards offer convenience and security.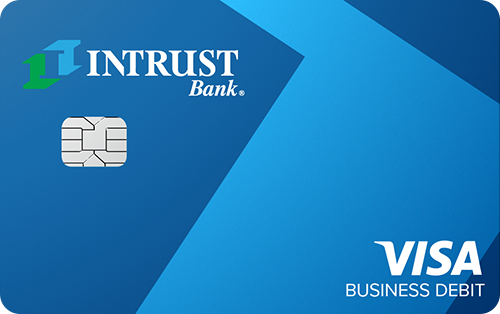 Request a debit card today
for quick access to your business checking account

Spend less time on record-keeping and more time running your business. The INTRUST Visa Debit Card streamlines the accounting process, so you can spend time on the more important aspects of your business.
Contact Us
Features of the INTRUST Visa Business Debit Card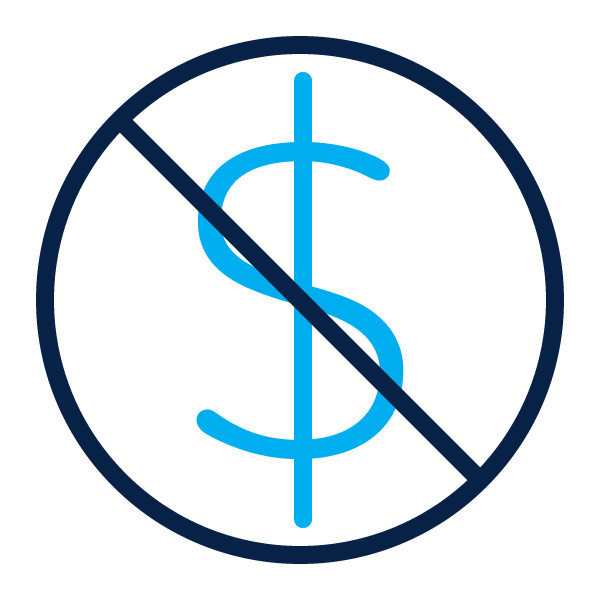 They're FREE
No annual fee. Use your card with any INTRUST business checking account.
Explore business checking accounts.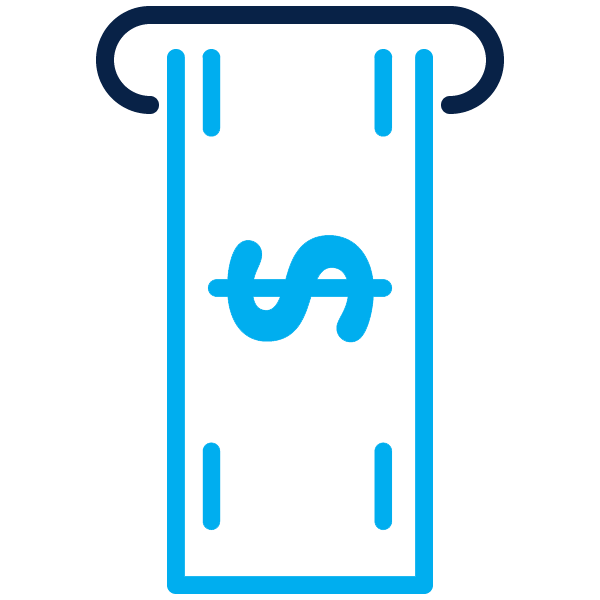 Extensive ATM Network
Access to our network of ATMs.
Find an INTRUST ATM near you.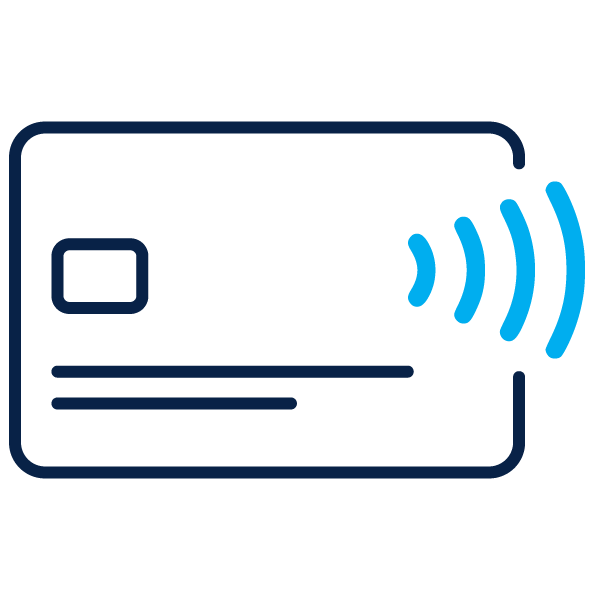 Tap to pay
Look for the Contactless Symbol on your debit card and look for the same symbol on the card reader at checkout. Payments are secure and convenient when you tap to pay.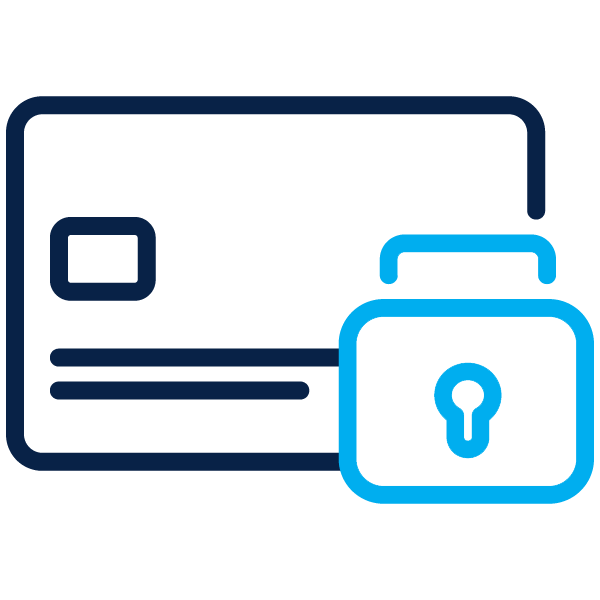 Fraud Protection
You're protected by Visa's Zero Liability policy, so you're never liable for reported fraudulent charges.
The Contactless Symbol and Contactless Indicator are trademarks owned by and used with permission of EMVCo, LLC