Mortgage Loans

Whether you're looking to buy a new home or refinance your current mortgage, we make the lending process quick and easy through our knowledgeable team of experts.
Competitive Rates and Terms

| Loan Type | Rate | Annual Percentage Rate (APR) | Assumptions |
| --- | --- | --- | --- |
| Conventional 30-Year Fixed Rate | 7.125% | 7.201% | Assumptions |
| Conventional 15-Year Fixed Rate | 7.000% | 7.123% | Assumptions |
| Conventional 10-Year Fixed Rate | 7.000% | 7.286% | Assumptions |
| FHA 30-Year Fixed Rate | 6.875% | 7.640% | Assumptions |
| VA 30-Year Fixed Rate | 6.875% | 7.100% | Assumptions |
Get a quick estimate with our calculators

---
These calculators are provided for your convenience. The accuracy of the calculation is not guaranteed. It is not intended as an advertisement, a disclosure statement under any consumer law, or an offer of tax, legal, financial or investment advice, and the calculator is not guaranteed to be applicable to your circumstances. It is not a guarantee of the availability of any particular loan product or interest rate or an offer to make a loan.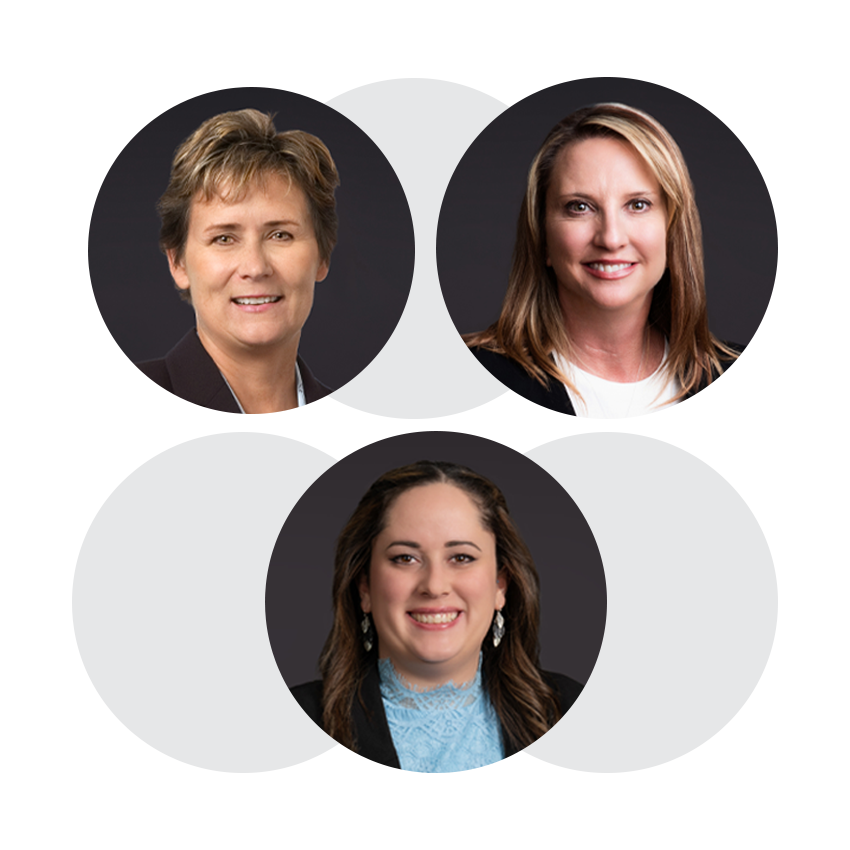 Consult the experts
Our mortgage professionals are here to help

How much should I put down? What is PMI? Can I get approved for a loan today? You don't have to figure out all the answers yourself. Our mortgage lending professionals are ready to guide you through the home purchase or refinance process.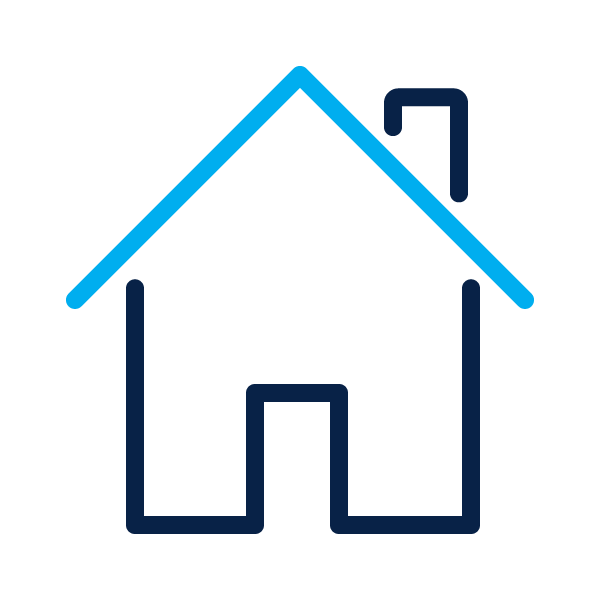 Refinance your current mortgage

Depending on your goals, current rates, and additional factors, it may be beneficial for you to refinance your current mortgage. Use our calculator to see if refinancing could potentially save you money over the life of your loan.
Frequently Asked Questions

What is a pre-approval letter, and do I need to get one before putting an offer on a home?
A pre-approval letter is a letter from a potential lender certifying that you are pre-approved for a loan up to a certain amount. This letter helps sellers feel more confident that you are able to purchase the property on which you are making an offer. If you are in the market for a new home, having a pre-approval ready could help you act more quickly to secure a winning offer on a home, especially in cases where the seller is receiving multiple offers at once.
Do I need a down payment?
Yes, you will need to make a down payment unless you qualify for a loan that allows for 0% down (such as a VA loan). The amount you'll need to put down depends on a variety of factors, and it can affect the interest rate you receive, whether PMI will be required, and your monthly payment amount.
Do I need a fixed rate or an adjustable rate?
A fixed-rate loan has an interest rate that remains the same over the life of the loan, which makes the loan principal and interest payment the same every month. Adjustable-rate loans, although they tend to provide a lower interest rate, come with more risk than a fixed-rate because the interest rate is subject to change over the life of the loan. Consider whether your budget can handle an increase in the loan payment over time; also take into consideration the length of time you plan to remain in the property.
What is the difference between interest rate and APR?
The interest rate is the contract rate of the loan, essentially what it will cost you to borrow the money. The APR, or annual percentage rate, is the total cost over the life of the loan, including other fees paid.
How is my interest rate determined?
Rates are based on a variety of factors, such as the loan purpose, your credit history and ability to repay, the value of the collateral, and the loan amount, to name a few.
Points are a one-time fee that a borrower pays to lower the interest rate. One point equals one percent of your loan amount.
What are the closing costs?
Closing costs are items paid in connection with the settlement of your loan, including any appraisal fees, title insurance fees, pre-paid interest, and documentation fees. These costs will vary from loan to loan, depending on the type of loan you choose, property location, and other factors. You will receive an estimate of your closing costs prior to closing, so you can review and decide if you want to proceed with the loan.
What is private mortgage insurance (PMI)?
Private mortgage insurance (PMI) is a type of insurance you are sometimes required to pay if you have a conventional loan. The insurance protects your lender if you are unable to make payments on your loan. When you make a down payment of less than 20% of your home's value on your home, you are typically required to have PMI. PMI is also required on a refinance transaction if you have less than 20% equity in the property you are refinancing. Your monthly mortgage payment will typically include this cost.
What documents will I have to provide?
You are required to show proof of income and assets (such as checking, savings, and investment accounts), which usually include copies of W-2 statements or full tax returns, recent pay stubs, and account statements. You may need more documentation depending on the specific details of your loan.
What factors are considered in making the loan decision?
We look at your credit history, the property value, and your debt-to-income ratio.
How long will it take to process my loan once a contract is signed?
It can take up to 60 days, including time required for title work, appraisal, and inspection. Providing requested documents to the lender as soon as possible may help speed up the process. Make sure you report any changes related to your job status, salary, or new debt to your lender as soon as possible, as these can cause delays in the process.
Should I refinance my current home?
Determining if refinancing makes sense for you can depend on many factors, including the difference between your existing interest rate and current interest rates, how long you plan to stay in your home, and your financial goals. There could be many benefits to refinancing your loan. Refinancing helps re-structure the debt by either reducing the interest rate or the term of the loan, which can help save you money over the life of the loan. A refinance can also convert an adjustable-rate loan to a fixed rate.
Calculate how much you could potentially save by refinancing
to help see if it makes sense for you.
Is the interest I pay on the loan tax-deductible?
Everyone's tax situation is unique. Please consult a tax adviser to assess your individual situation.
Can I finance my rental property?
Yes, although the interest rate may be higher than a loan for a primary residence.
Apply for a mortgage loan today
Get started with our easy online application, and we'll work to get you into your home quickly.
Prefer to talk to someone in person?
Contact one of our mortgage experts.