Debit Cards
Exclusive designs with enhanced security

INTRUST Visa Debit Cards offer convenience and security. Purchases are quick, easy and secure when you use the INTRUST Visa® Debit Card.
Debit Card Features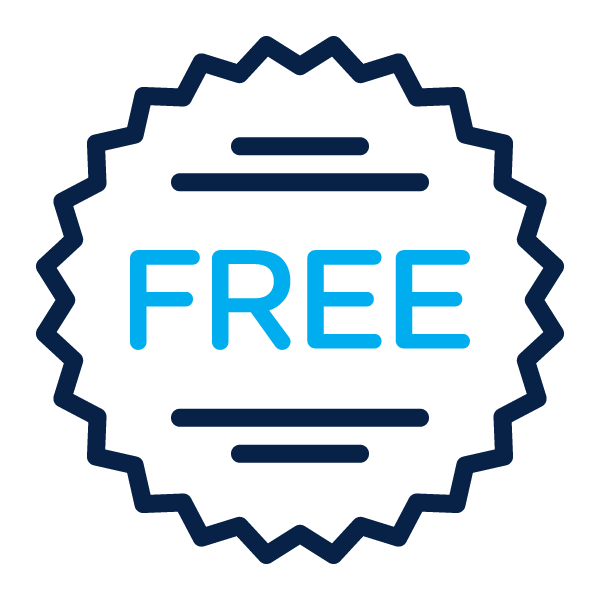 They're FREE
No annual fee. Use your card with any INTRUST checking account.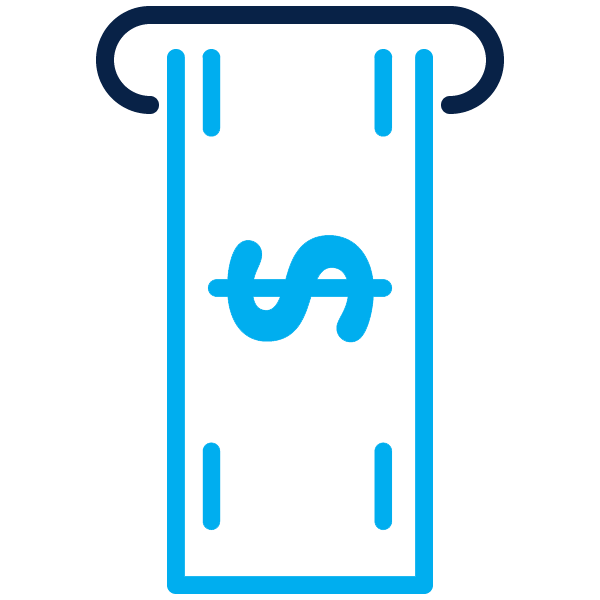 Extensive ATM Network
Surcharge-free access to our extensive ATM network, plus an additional 55,000+ Allpoint® network ATMs.
Learn more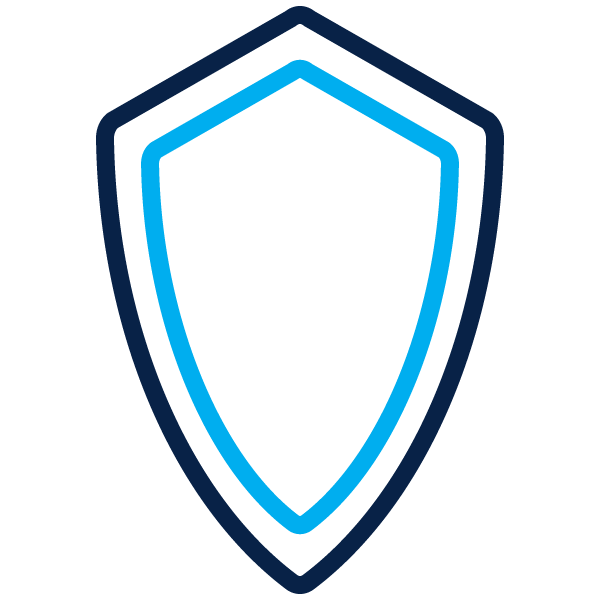 Fraud Protection
You're protected by Visa's Zero Liability policy, so you're never liable for reported fraudulent charges.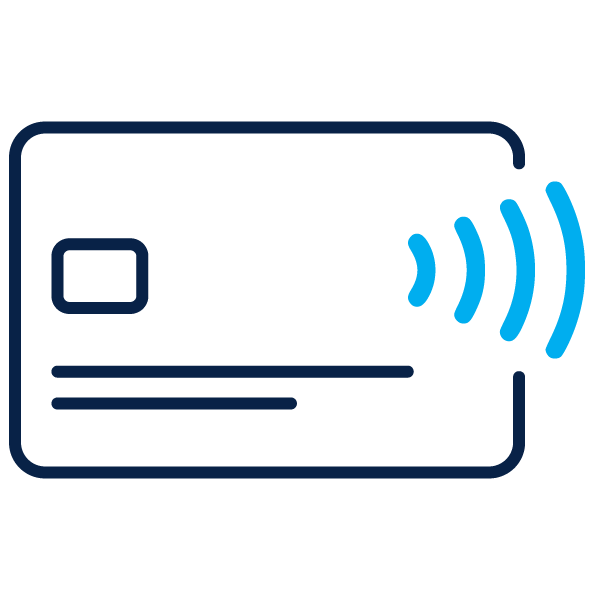 Tap to Pay
Tap to pay at the register with your debit card or through the mobile wallet on your smartphone or smartwatch.
Learn more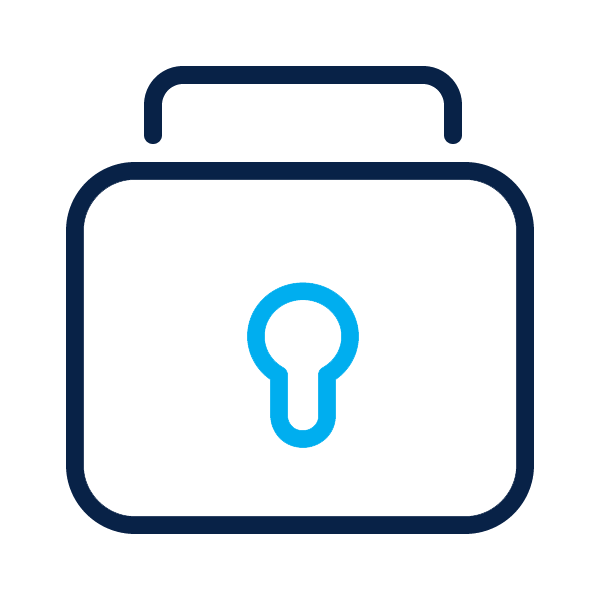 Verified by Visa
Your card is automatically enrolled in this service from Visa that provides an extra layer of security to protect your identity and your shopping experience online when you shop at participating retailers.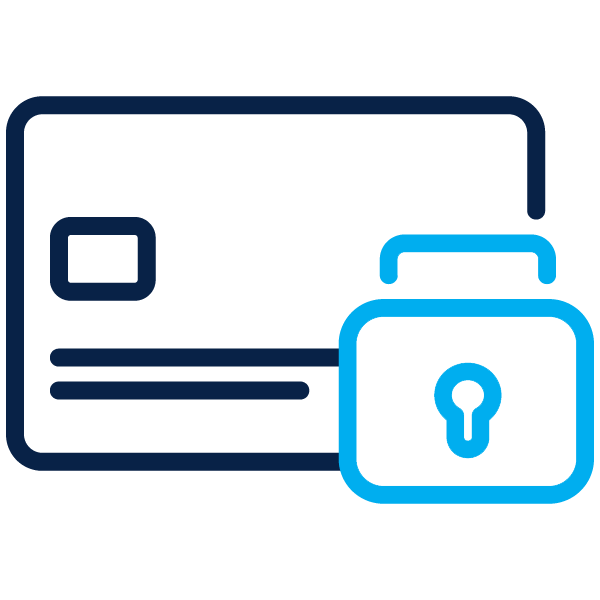 Card Management
Turn your debit card on and off through the app and set up alerts for specific transactions.
Learn more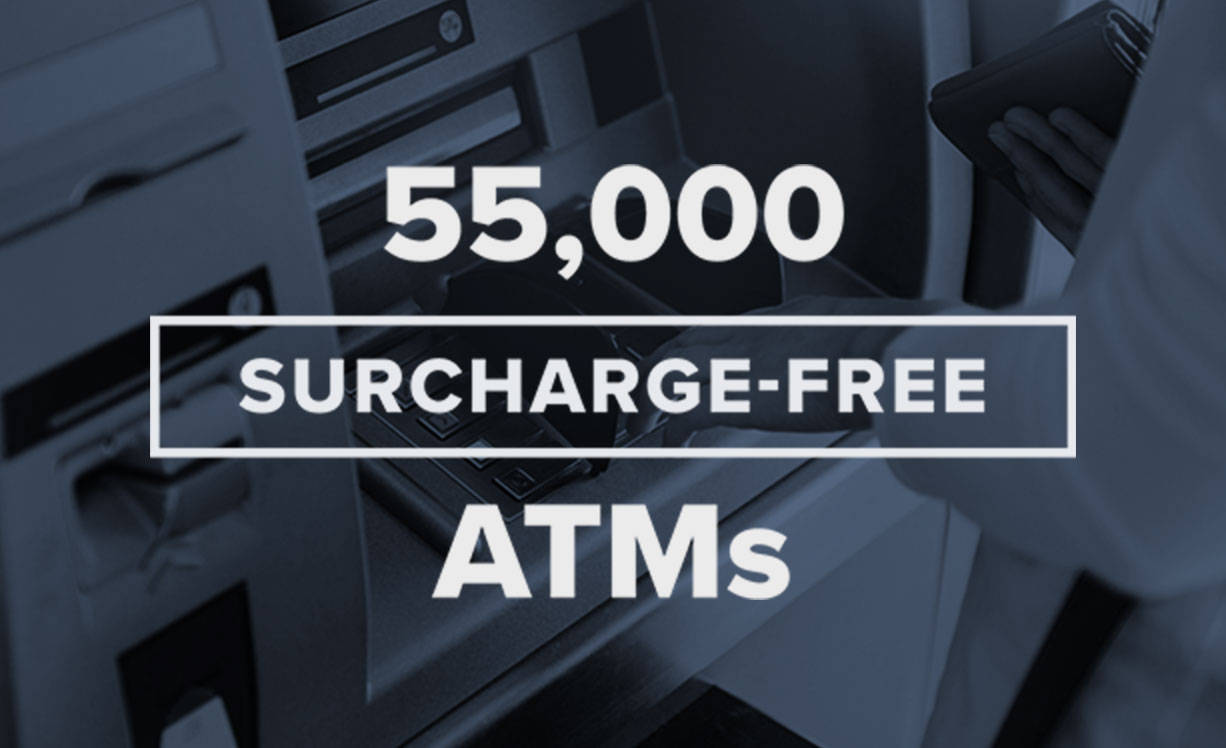 Easy Access to Cash
Surcharge-free ATM withdrawals
Use your INTRUST Visa® Debit Card to access cash for free from over 55,000 ATMs throughout the U.S. and across the globe through our membership in the Allpoint® ATM network. Find a participating ATM, or just look for the Allpoint logo on the outside of the ATM.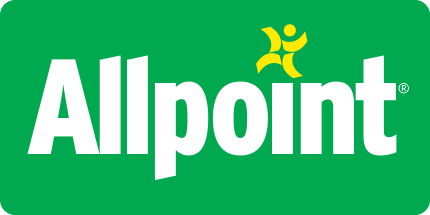 Customize your Card
Choose our INTRUST Bank design or one of our university designs exclusively available at INTRUST Bank.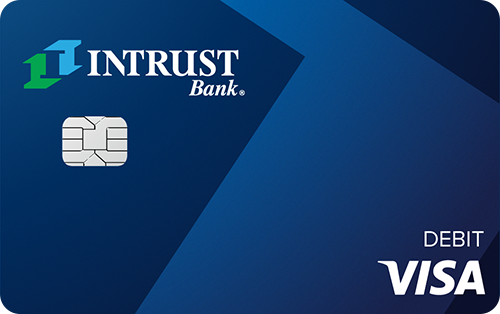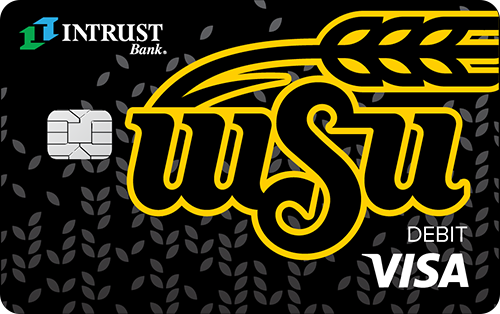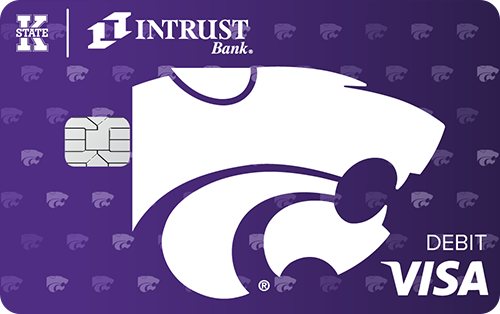 Contact Us

To request an INTRUST Visa Debit Card, visit a nearby banking center or contact Customer Service.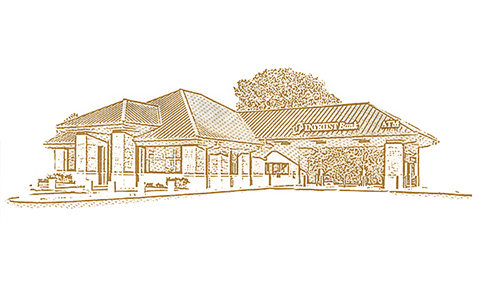 The Contactless Symbol and Contactless Indicator are trademarks owned by and used with permission of EMVCo, LLC