Correspondent Banking

Full-service banking
As one of the most respected banks in the Midwest, INTRUST offers a number of advantages to banks that can't be matched anywhere else
Our services

Check Processing Services
As an industry leader in image exchange services, INTRUST is your item processing resource to reduce expenses and increase efficiency. INTRUST uses the latest technology to provide the cost-efficient forward collection of items. INTRUST is your portal to multiple clearing house options, including our correspondent network and same day settlements, to help you minimize operating expenses. Contact us for an analysis to determine the savings we may provide to your bank.
Fed Funds
For banks interested in the overnight investment of surplus funds, INTRUST offers competitive interest rates and an automated sweep of your account to maximize earnings. Banks can choose to invest directly with INTRUST (Fed Fund 1), have funds invested in a pool of upstream banks (Fed Funds 2),or invested in an account secured by treasuries (Fed Fund 3). View rates
Bank Stock Loans
INTRUST provides loans to help your bank maintain liquidity and capital requirements. Bank stock loans can be used to fund acquisitions, capital injections, stock repurchases or working capital.
Loan Participations
INTRUST Bank welcomes the opportunity to assist your bank in providing a wide range of credit services to your customers. INTRUST can help you respond to your customer's needs by partnering with you to provide specialized or large credit facilities in excess of your legal lending limit. Through an exchange of participations we can help create diversity within your loan portfolio.
International Services
INTRUST offers a comprehensive range of international banking products and services to assist you in helping your customers conduct business anywhere in the world. INTRUST specializes in sending and receiving wire transfers to and from virtually anywhere in the world. We have knowledgeable international professionals to provide export and import letters of credit, banker's acceptance financing, foreign exchange services, the collection of foreign checks and documentary collections. Our professionals are available to answer questions concerning these products and how to mitigate cross-border risk.
Vault Services
INTRUST Bank provides full service currency services. No minimums for cash orders or cash deposits – including mutilated currency.
401(k) Plans
INTRUST can provide your bank with a full-service retirement plan for your employees and management team. Institutions of all sizes can take advantage of this service – no matter how big or how small. INTRUST Bank administers the employee benefit plan and provides employee education.
Safekeeping Services
INTRUST has provided more than a century of service and stability to our customers. INTRUST Bank is able to assist your bank with the safekeeping of your securities. We provide reports, pledging and tracking of investment payments.
Our approach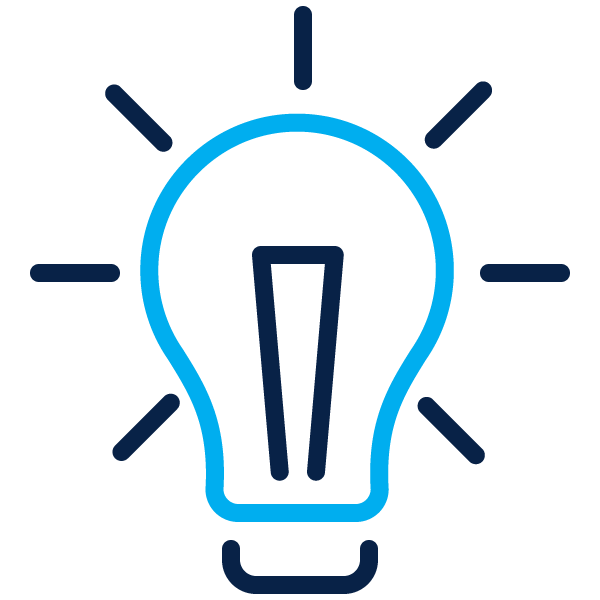 Efficient Decision Making
Because we're based in the region, all decisions are made here – quickly and efficiently, guaranteeing a rapid response to any inquiry.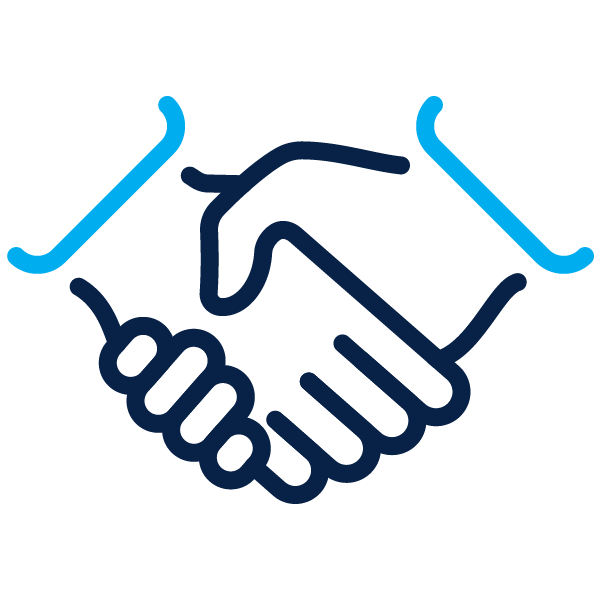 Emphasis on Relationships
INTRUST puts a high priority on personal service, preferring face-to-face contact to work out details and better understand your business.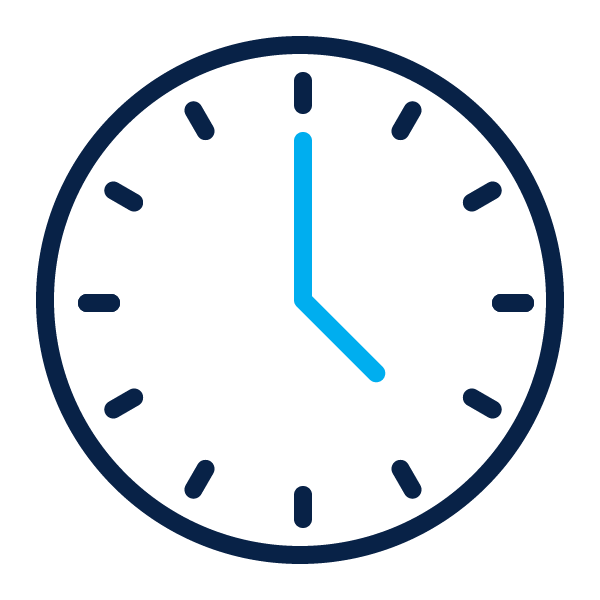 Experience
INTRUST Bank has been partnering with community banks throughout the region for more than a century, providing the resources, advice and services needed to excel in an increasingly competitive marketplace.
Contact a correspondent banker

For more information about our correspondent banking services or to begin a partnership, contact us today.