Tradition for Today
At INTRUST Bank, we place our values at the center of everything we do.
It's a philosophy we've followed for more than 140 years.
This principled approach to business is encapsulated into three words:
Tradition for Today. These three words embody who we are and how we are different.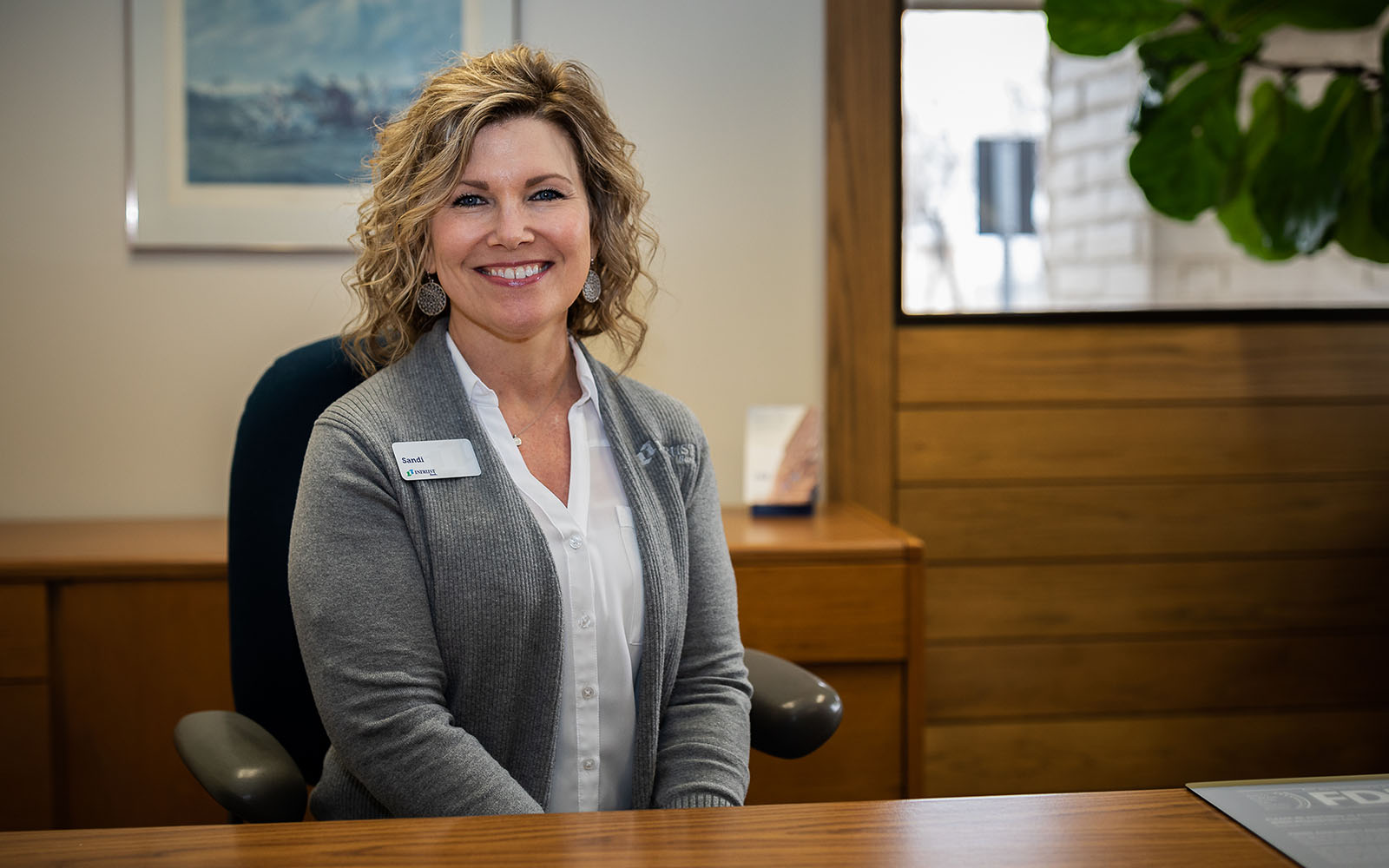 "You do business with people, not companies."
These are the words of INTRUST Bank founder C.Q. Chandler II, who inspired the values-based approach we've always delivered to our customers.
This sentiment guides every interaction that takes place at INTRUST Bank and in our surrounding communities.
We're in the community.

We carry the principles behind Tradition for Today into our communities. From creating programs with local non-profits to encouraging employees to pursue causes they're passionate about, we strive to bring positive change to those around us.
Let us set you up for success.
Our bankers are here to guide you through every step of the process, whether you're opening a new account or managing the one you've had for years. We offer both personal and business services, and we're eager to help you achieve the financial stability and success you're after.
Get started with the right account for your financial goals.
Innovative since 1876
Our history is more than a timeline. To us, it's an unbreakable cord tied to our founding principles and fundamental values.
We support local business
At INTRUST Bank, we are committed to the well-being of those we serve: our employees, customers, and the communities we call home. That commitment extends to how we engage with local businesses when we purchase goods and services.
Our supplier diversity practice serves to encourage diverse, local businesses to compete in supplier and trade partner contracting opportunities. We work with businesses who share our values and bring their own unique and diverse voices to the table.
If you are interested in being a supplier or trade partner, we encourage you to register
Let's start a conversation.