Tradition for Today
At INTRUST Bank, we place our values at the center of everything we do.
It's a philosophy we've followed for more than 140 years.
This principled approach to business is encapsulated into three words:
Tradition for Today. These three words embody who we are and how we are different.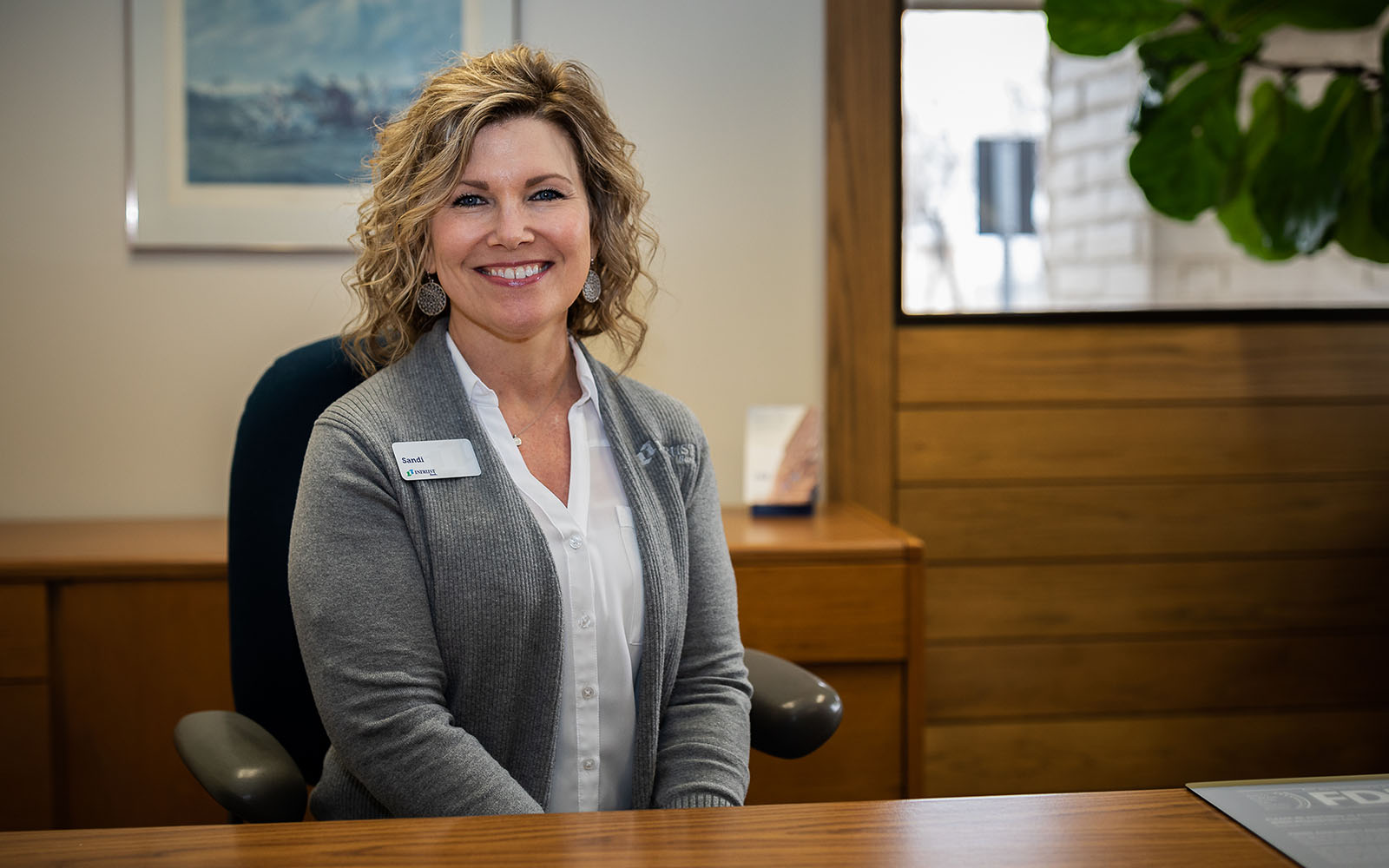 "You do business with people, not companies."
These are the words of INTRUST Bank founder C.Q. Chandler II, who inspired the values-based approach we've always delivered to our customers.
This sentiment guides every interaction that takes place at INTRUST Bank and in our surrounding communities.
We're in the community.

We carry the principles behind Tradition for Today into our communities. From creating programs with local non-profits to encouraging employees to pursue causes they're passionate about, we strive to bring positive change to those around us.
Let us set you up for success.
Our bankers are here to guide you through every step of the process, whether you're opening a new account or managing the one you've had for years. We offer both personal and business services, and we're eager to help you achieve the financial stability and success you're after.
Get started with the right account for your financial goals.
Innovative since 1876
Our history is more than a timeline. To us, it's an unbreakable cord tied to our founding principles and fundamental values.
We believe in diversity, equity, and inclusion.
Because we're a bank built on values and dedicated to serving and improving communities, we are fully committed to diversity, equity, and inclusion. We may not have all the answers and the journey toward positive change will be imperfect, but the benefit to everyone is worth our time, resources, and influence.
That commitment permeates many aspects of our business, from how we hire and engage with our employees to the ways we evaluate and select supplier partners.
Let's start a conversation.