Banking built for today
Modern app. Timeless values.

24/7 secure account access to view balances, transfer money, pay your bills, deposit checks, and much more. All the tools you need for the demands of today, backed by a bank built on timeless values.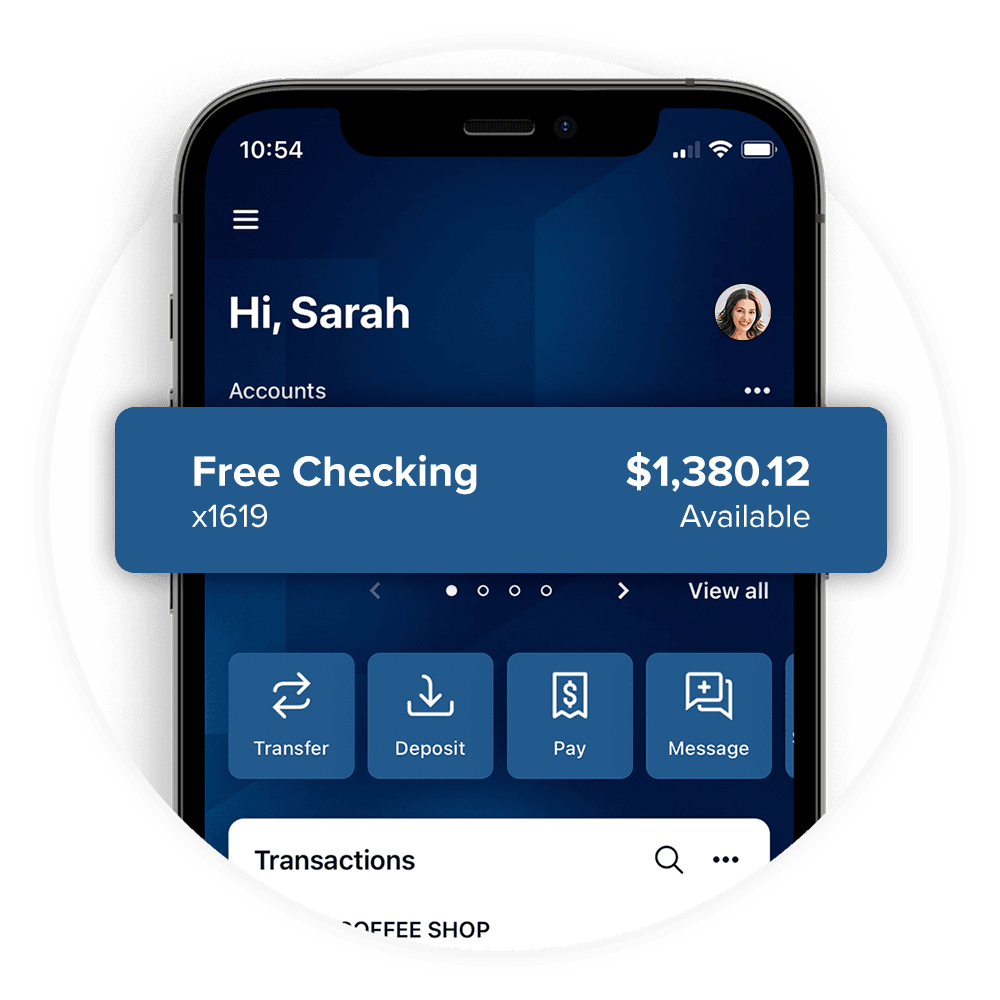 Prevent Account Takeover Fraud

There are many different methods that scammers use to get your personal information. It can happen through email, text message, phone call, social media and more, and some of the tactics are incredibly convincing.
Learn how to identify a scam that's targeted at getting your bank account information.
Financial guidance you can trust.

Alerts Deliver Important Account Information To You
08/27/2021
Set up balance, transaction, debit card, and bill pay alerts to stay up-to-date on activity occurring on your accounts.
Protect Your Business from Cyber Risks
04/10/2020
The daily operations of business increasingly rely on technology. And, greater reliance with technology increases exposure to cyber-attacks. Risks range from data breaches and interruptions in operations, to fraudulent activity with your business banking account.
Protect Yourself Online
05/10/2019
We work diligently at INTRUST to help keep your information secure and want to help you avoid falling victim to fraud. Review this information to understand the tactics used by scammers and how you can take action to reduce your risk of becoming a victim of fraud.
Month or monthly is an approximate four (4) week period or cycle, not necessarily a calendar month.
The creditor and issuer of these cards is Elan Financial Services, pursuant to separate licenses from Visa U.S.A.