Say hello to our new app.

Upgraded to provide a more personalized and seamless banking experience, included free with your accounts.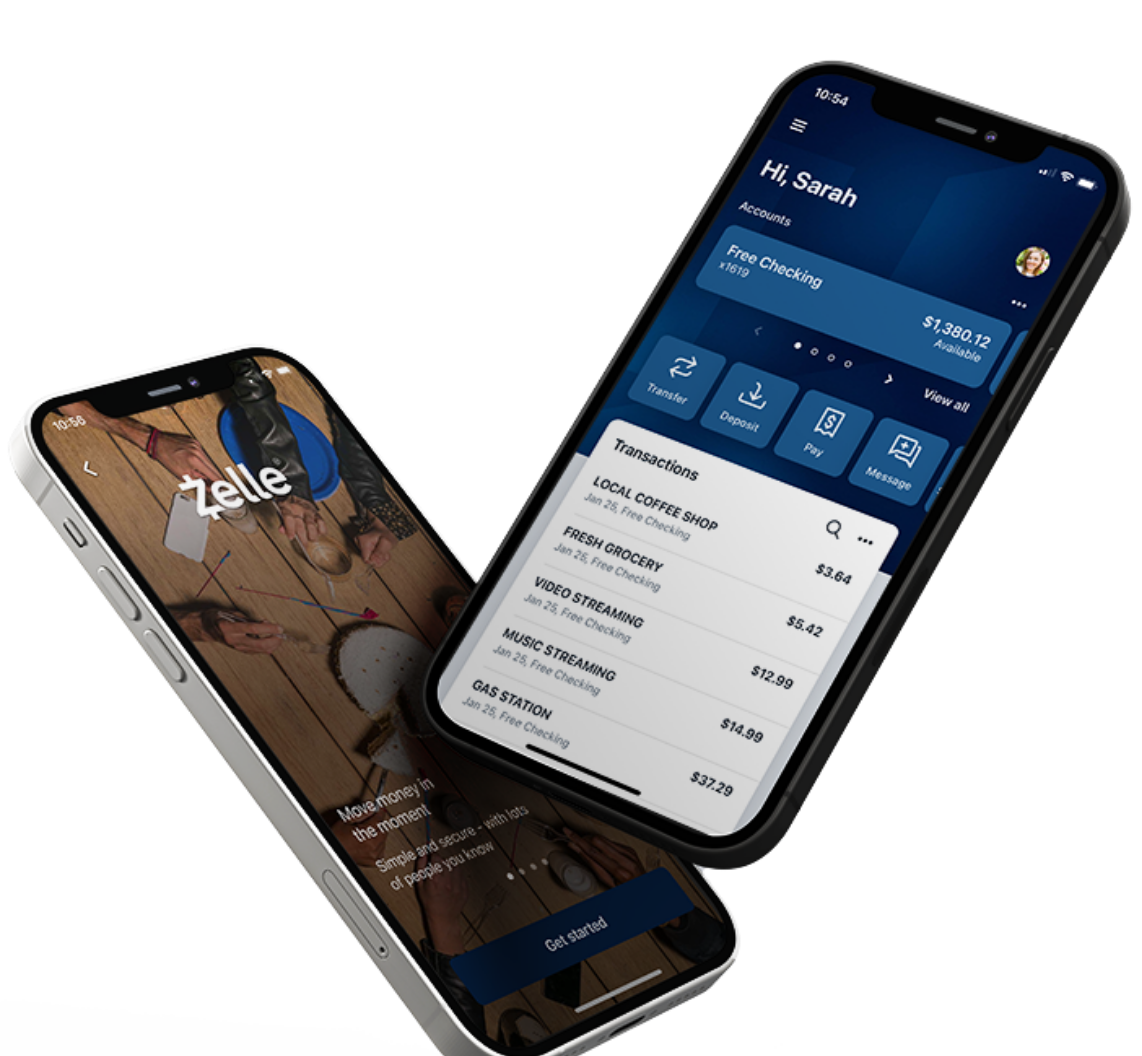 Financial guidance you can trust.

How To Stay Organized With Online and Mobile Banking
07/13/2021
Use these tips to efficiently organize and manage your finances using online and mobile banking.
Contactless Payment through Mobile Wallet
08/31/2020
With secure technology, smartphones are changing the way we spend money, including making convenient payments in just a tap with mobile wallet.
The Benefits of Saving Money: Set Goals, Spend Less and Save More
07/25/2019
The average American isn't saving nearly enough. Learn about why saving is critical and get tips for how to get started.
Month or monthly is an approximate four (4) week period or cycle, not necessarily a calendar month.
The creditor and issuer of these cards is Elan Financial Services, pursuant to separate licenses from Visa U.S.A.