Grow your savings with a
Certificate of Deposit
Flexible terms
Guaranteed return
Open with a minimum of $500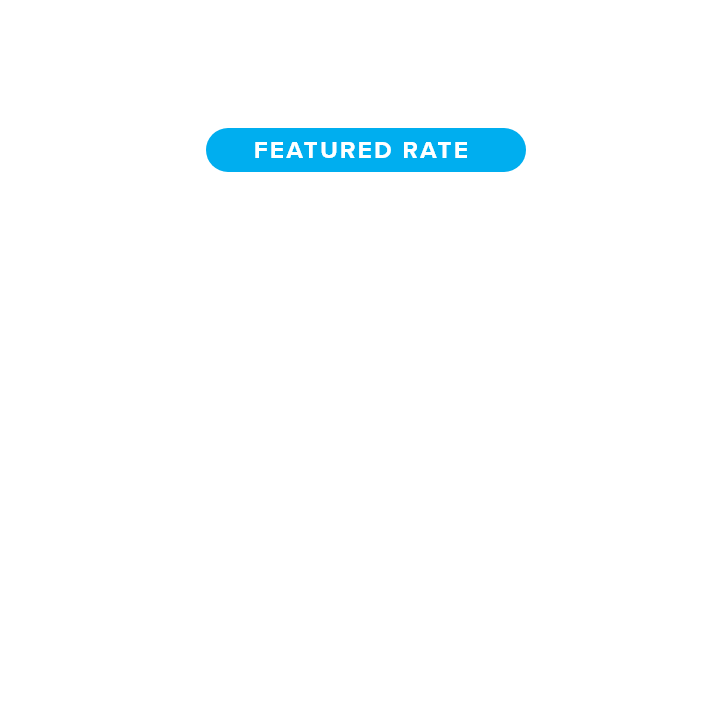 A Message from INTRUST CEO Charlie Chandler
Recent events in the banking industry have naturally caused concern, and we certainly understand why. So let me first say this: If you have a deposit in INTRUST Bank, you can rest assured your money is safe and secure and 100% available.
Easy Free Checking
Open a free checking account with any amount and get access to easy-to-use digital tools, a Visa® debit card, and 55,000+ surcharge free ATMs, all included with your account.

or find a banking center
Financial guidance you can trust.
Debit and Credit Cards: What to Know and When to Use Them
08/10/2022
Debit and credit cards offer you flexibility in how you pay for purchases. Learn about strategic ways to use each card.
How to Save Money: Creating a Strategy
05/17/2022
Create a savings strategy that works for you. Learn how to identify your goals, evaluate your needs, and choose efficient methods.
How to Deposit Money into Your Account
02/28/2022
Learn how to make an in-person deposit, set up direct deposit, use mobile check deposit, and make transfers.
Zelle and the Zelle related marks are wholly owned by Early Warning Services, LLC and are used herein under license.