Values Hired Here

At INTRUST Bank, principles and performance go hand in hand. When we're looking for candidates to join our team, we look closely at both qualities. We invite you to browse our open positions, and learn more about our values below.
Why INTRUST

A career at INTRUST is a career rooted in values. That's because our bank was built on a foundation of principles that still guide us today.
Every interaction here at INTRUST – both internally and with our customers – takes place with these 10 Character Qualities in mind.
Honesty
Humility
Wisdom
Fresh Thinking
Initiative
Faithfulness
Responsibility
Respect
Positivity
Compassion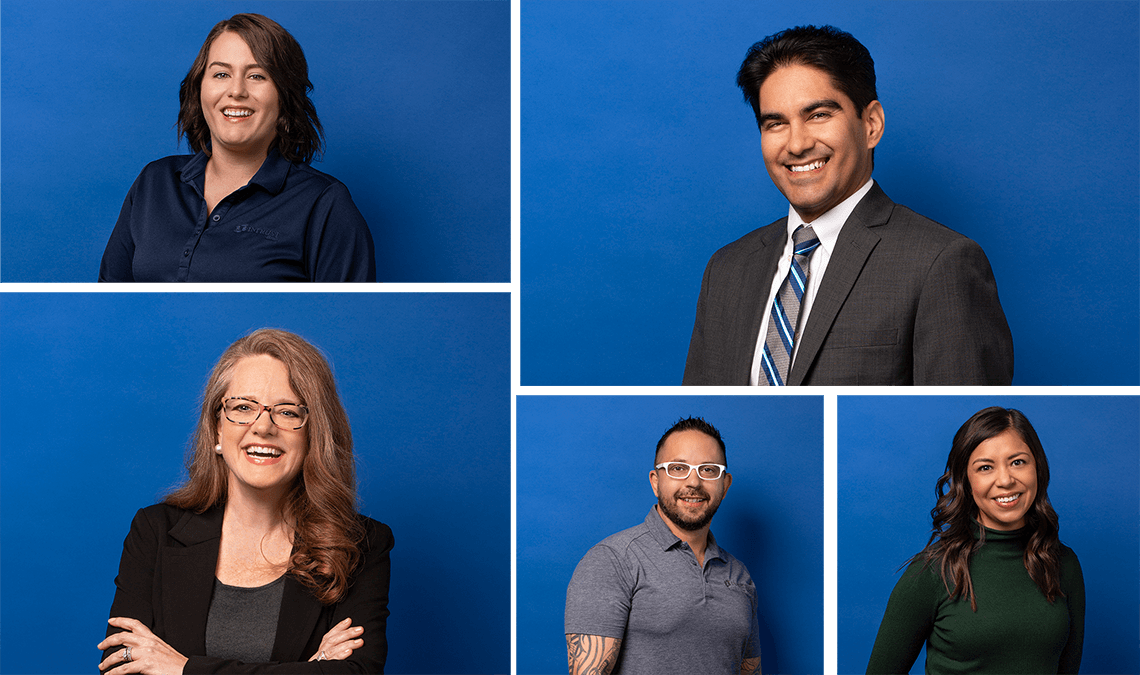 Current and future INTRUST Bank employees are individuals who value these qualities just as much as our founder did.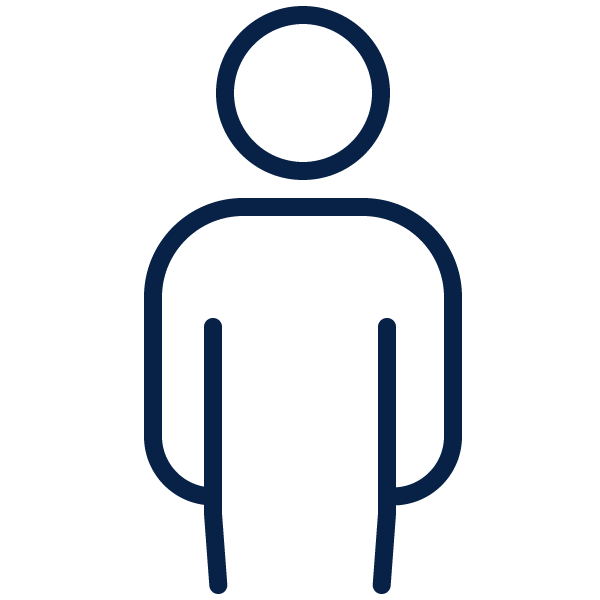 Explore opportunities today
At INTRUST, you'll find a wide range of career opportunities. Not just bankers, lenders and tellers, but data analysts, IT professionals and more.

Employee benefits
As one of the Midwest's largest privately owned banks, we're proud to offer benefits that foster personal growth and a positive culture.
INTRUST Financial Corporation and its subsidiaries, including INTRUST Bank, are Equal Opportunity Employers whose policy is not to discriminate unlawfully against any qualified employee or applicant for employment on the basis of protected military or veteran status, disability, race, color, religion, sex, age, national origin, pregnancy, genetic information, sexual orientation, gender identity, or any other classification protected by applicable local, state or federal law; except where an individual is protected category constitutes a bona fide occupational qualification.
INTRUST provides reasonable accommodation to individuals with disabilities and disabled veterans who seek to access the company's online application system. Applicants with disabilities may contact us at HumanResources@intrustbank.com for assistance.