To make accessing cash just a little easier for our customers, we're now providing surcharge-free access to an additional 41,000+ ATMs across the U.S., plus 14,000 international ATMs in countries like Mexico, Canada, and the United Kingdom, through our membership in the Allpoint® ATM network.
We've also made it easy to start taking advantage of this great benefit. No enrollment. No sign-up. Just visit a participating ATM at any time and use your qualifying INTRUST card. Eligible card types include all debit and ATM cards tied to personal INTRUST accounts like Free Checking or business accounts like Free Small Business Checking. There's no limit to the number of times you can use the ATMs.
To find a participating ATM, use the Allpoint ATM locator, which is available on the Allpoint website. Additionally, Allpoint offers a free app, available in the App Store and on Google Play. Allpoint ATMs are commonly found inside popular retailers including Target, CVS, Walgreens, and Costco. Just look for the Allpoint logo on the outside of the ATM to identify that it is part of the surcharge-free network.
So the next time you're out running an errand, or find that you're running low on cash, there's a good chance you'll be near easy, free access to an ATM.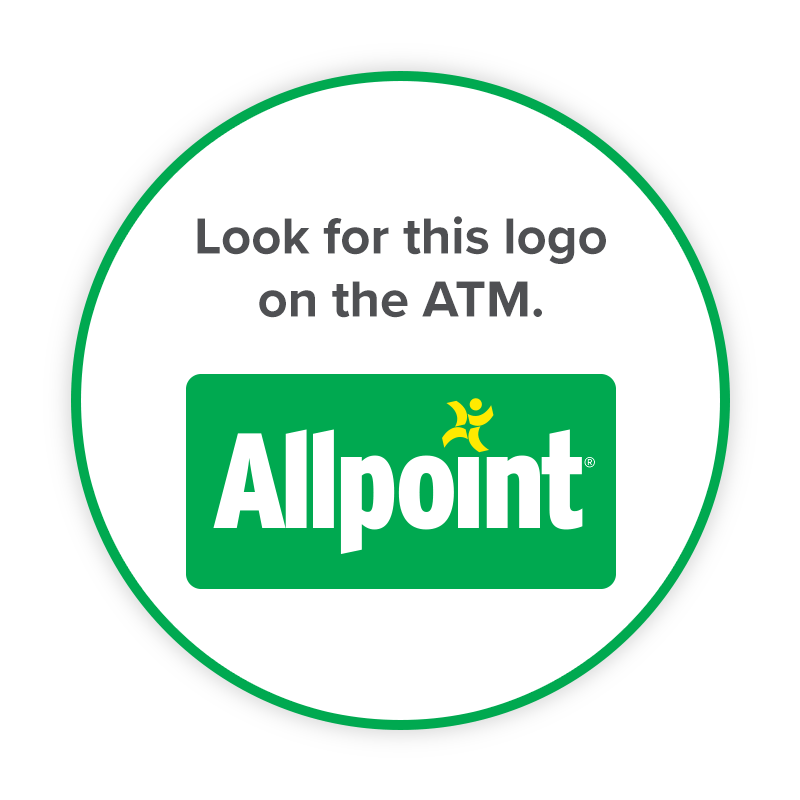 Recommended Articles