Mortage Experts
You don't have to go it alone
Our team of experienced mortgage experts will help guide you through the process of purchasing a new home or refinancing your current mortgage. Find an expert near you below.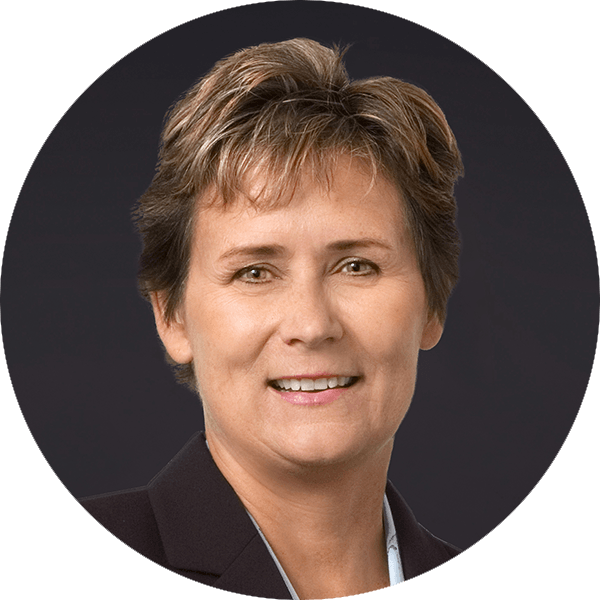 Terri Pogue
NMLS: 566387
Serving Wichita, Oklahoma, and Northwest Arkansas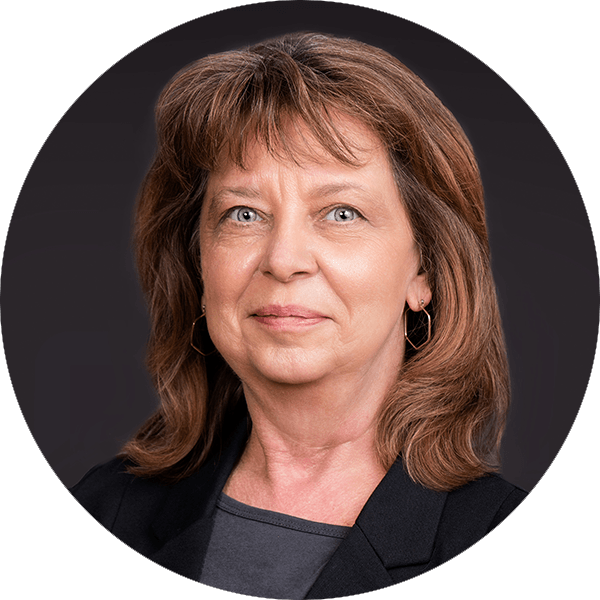 Bebee Thomas
NMLS: 671402
Serving Butler County, Manhattan, Junction City, and Northeast Kansas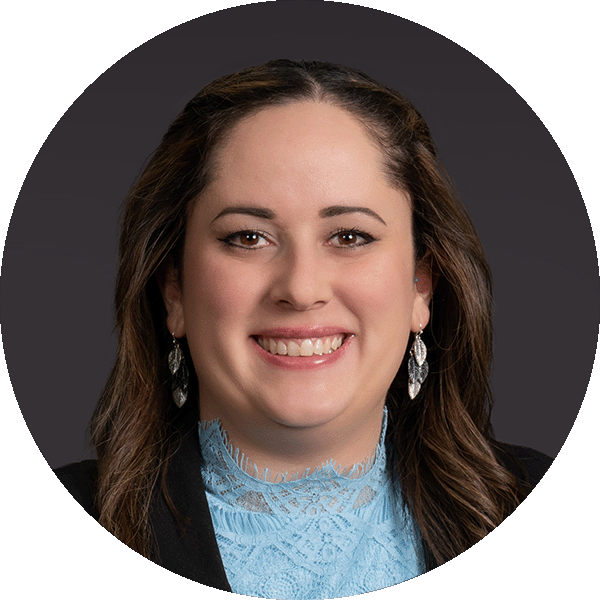 Brittany Stevens
NMLS: 1958698
Serving Harvey County
Brittany.Stevens@intrustbank.com
The SAFE Act requires residential mortgage loan originators employed by financial institutions to be registered and assigned unique identifiers with the Nationwide Mortgage Licensing System and Registry ("NMLS"). You may view a listing of INTRUST Bank's registered mortgage loan originators and their unique identifiers by accessing the NMLS and enter in the search field our NMLS ID "450153" or "INTRUST Bank."