For the past 15 years, Crissy Shumard, manager – small business lending, and members of the INTRUST team have joined seasoned business owners, successful entrepreneurs, subject matter experts, and faculty members as judges for the Wichita State University Center for Entrepreneurship's Shocker New Venture Competition.
The three-round competition, which takes place over the course of a month and is open to students, recent alumni, and community members, helps connect new entrepreneurs with industry professionals and resources. Entries often include medical devices, apps, educational programs, and technology solutions. The grand prize is $10,000.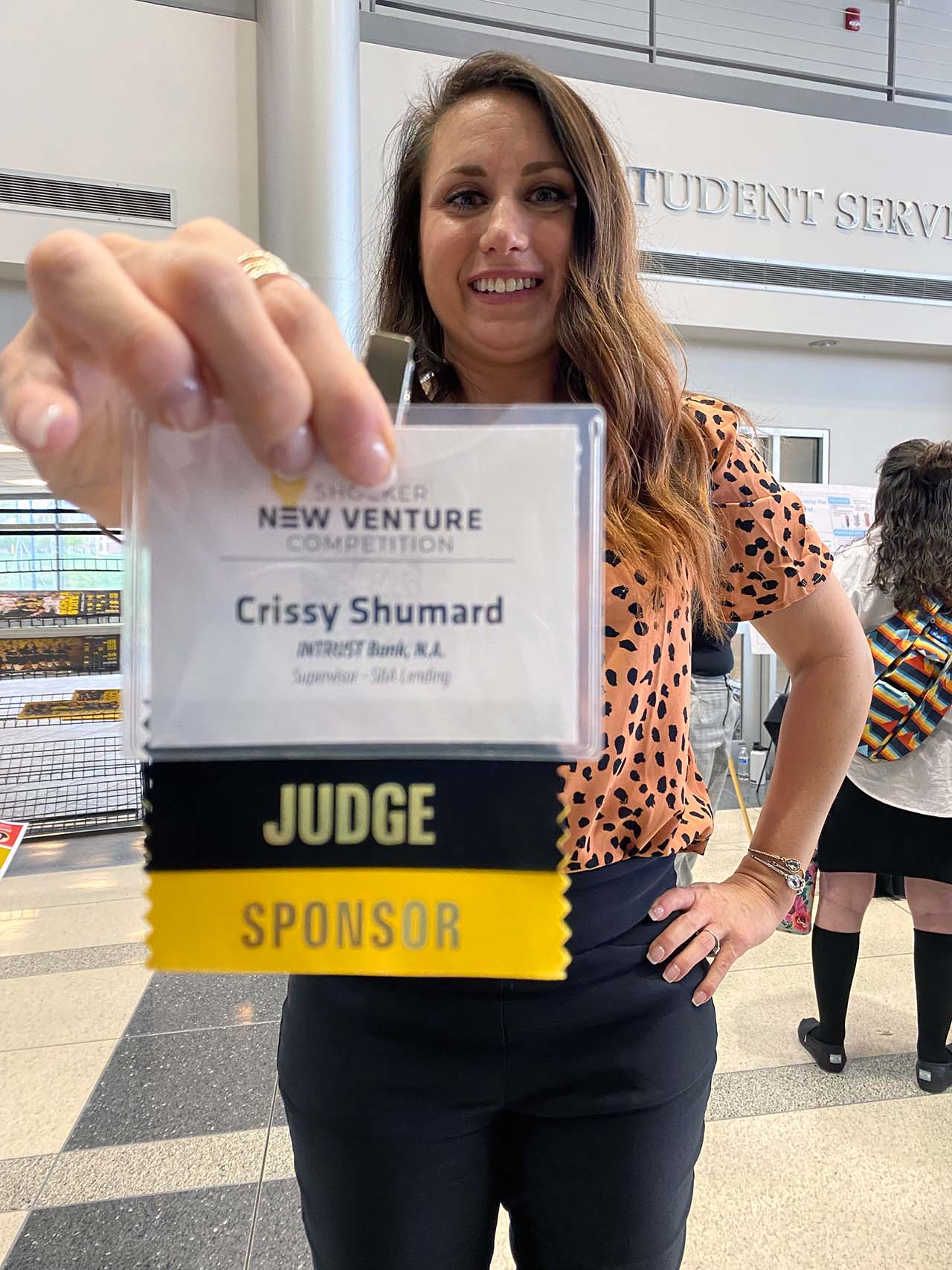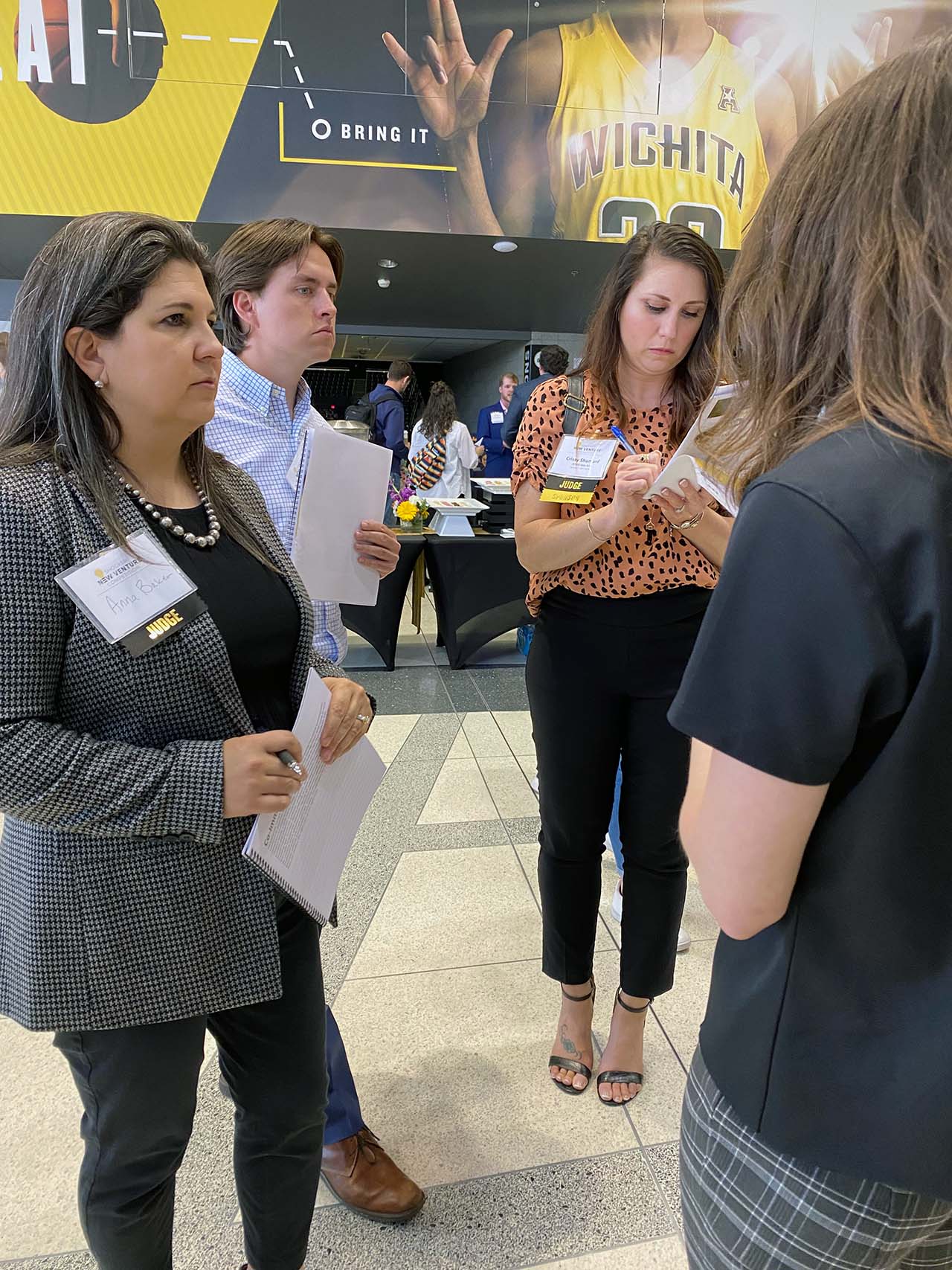 "The competition drives creative thinking and innovation," Shumard says. "Those are among our core values here at INTRUST Bank, so it's a perfect match — and it's why INTRUST proudly serves as a sponsor of the competition."
In the first round, teams pitch their idea and business model in a three-minute video, and the judges select the teams they believe should move to the second round.
"The second round is my favorite," says Shumard. "It's the round where we get to meet with teams, interact with their displays, and ask questions. The teams who are chosen for the final round take our feedback and work to incorporate it into their final presentations."
In the final round, the remaining teams get eight minutes to present their ideas, and the judges get eight minutes to ask questions. Shumard's area of expertise, of course, is finance. Although her questions often run the gamut and are not always finance-related, she particularly enjoys when the conversation aligns with her work.
"One of the presentation teams mentioned they were looking into obtaining a loan from the Small Business Administration," she says. "Well, that's what I do. So my question to them was related to their plans and timeline for the research and development phase of that process."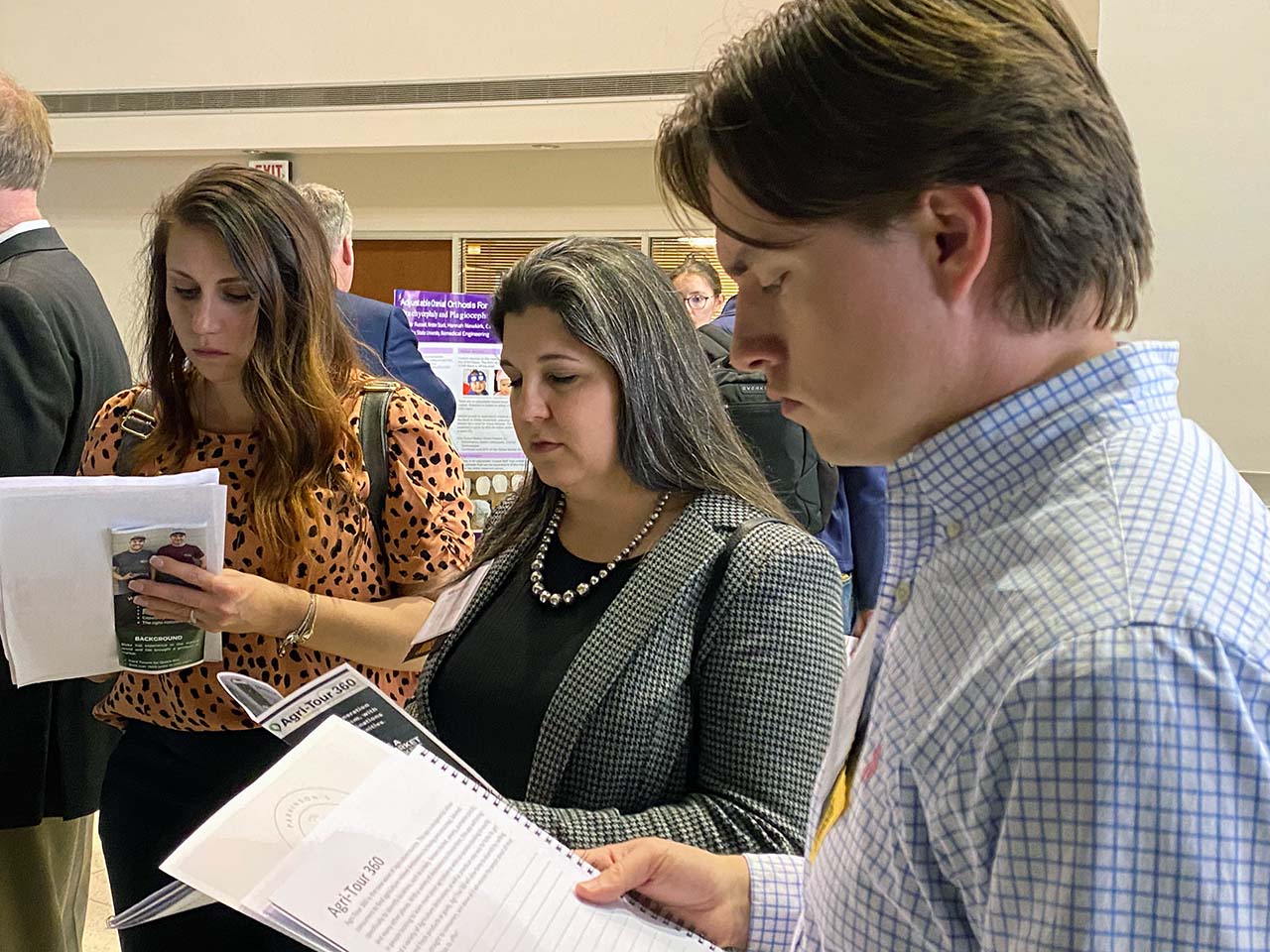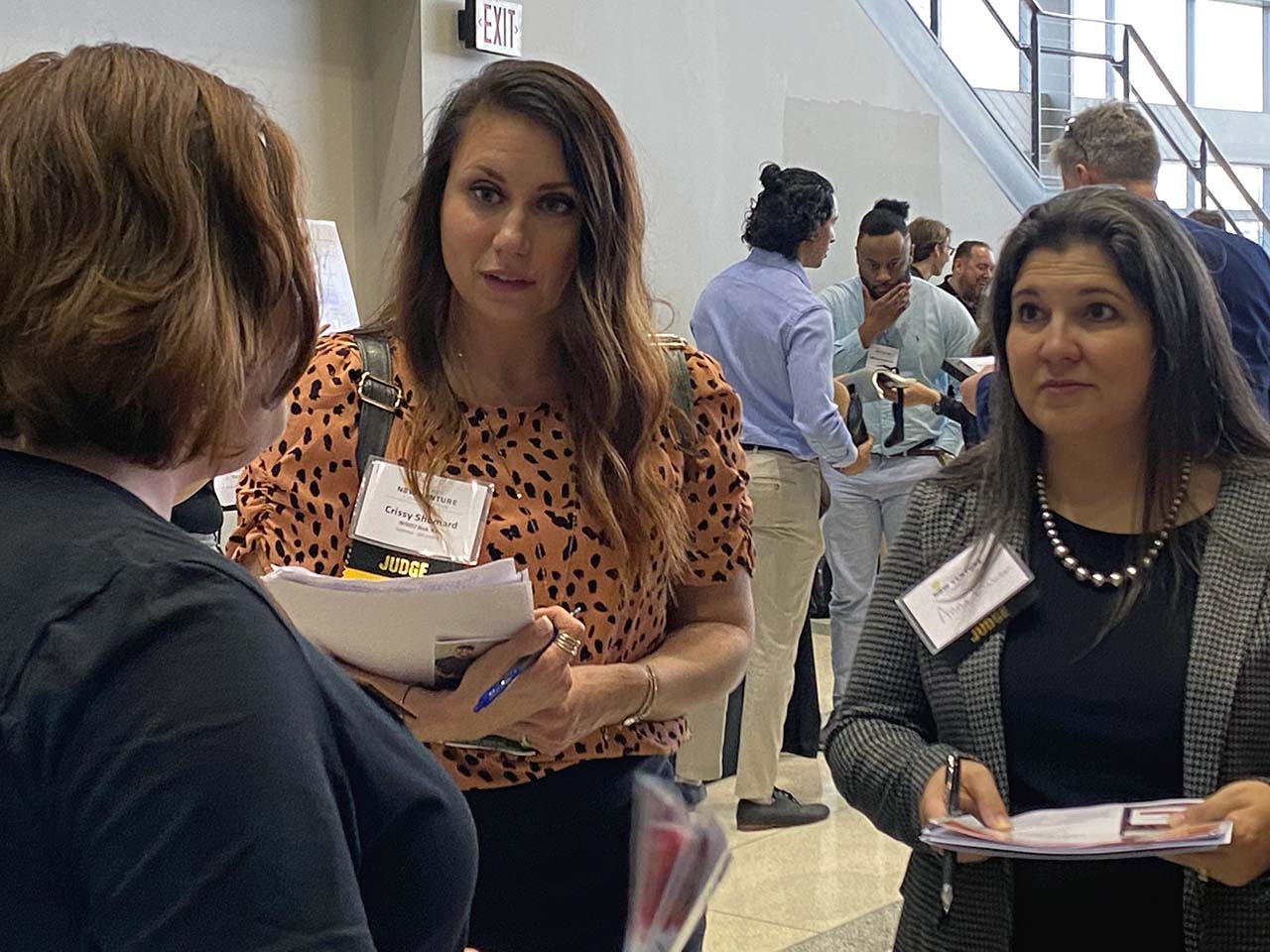 She says the teams often have solid answers, but other times, the judges' questions serve as a learning tool. And that's really what the competition is all about: Inspiring students and community members to put entrepreneurial principles into practice.
If you're interested in learning more about the competition and recent winners, visit the Shocker New Venture Competition webpage on Wichita State University's website.
Recommended Articles