One of the character qualities we seek to develop in our relationships is compassion, and no organization demonstrates this quality quite like the United Way.
Throughout the year the United Way creates opportunities for individuals who may not have had them otherwise, providing financial assistance, counseling, healthcare and more to those in need. They take the time to get to know the agencies they work with as well as the people they're helping. To us, it's obvious that this is an organization worth investing in.
Every year the United Way holds a campaign to raise funds for the coming year. Employees at many companies and organizations in the community take part by volunteering both their time and a part of their paychecks. At INTRUST, we hold our own campaign complete with an agency fair that includes food, games, and a photo booth, as well as prizes for employees contributing to the campaign.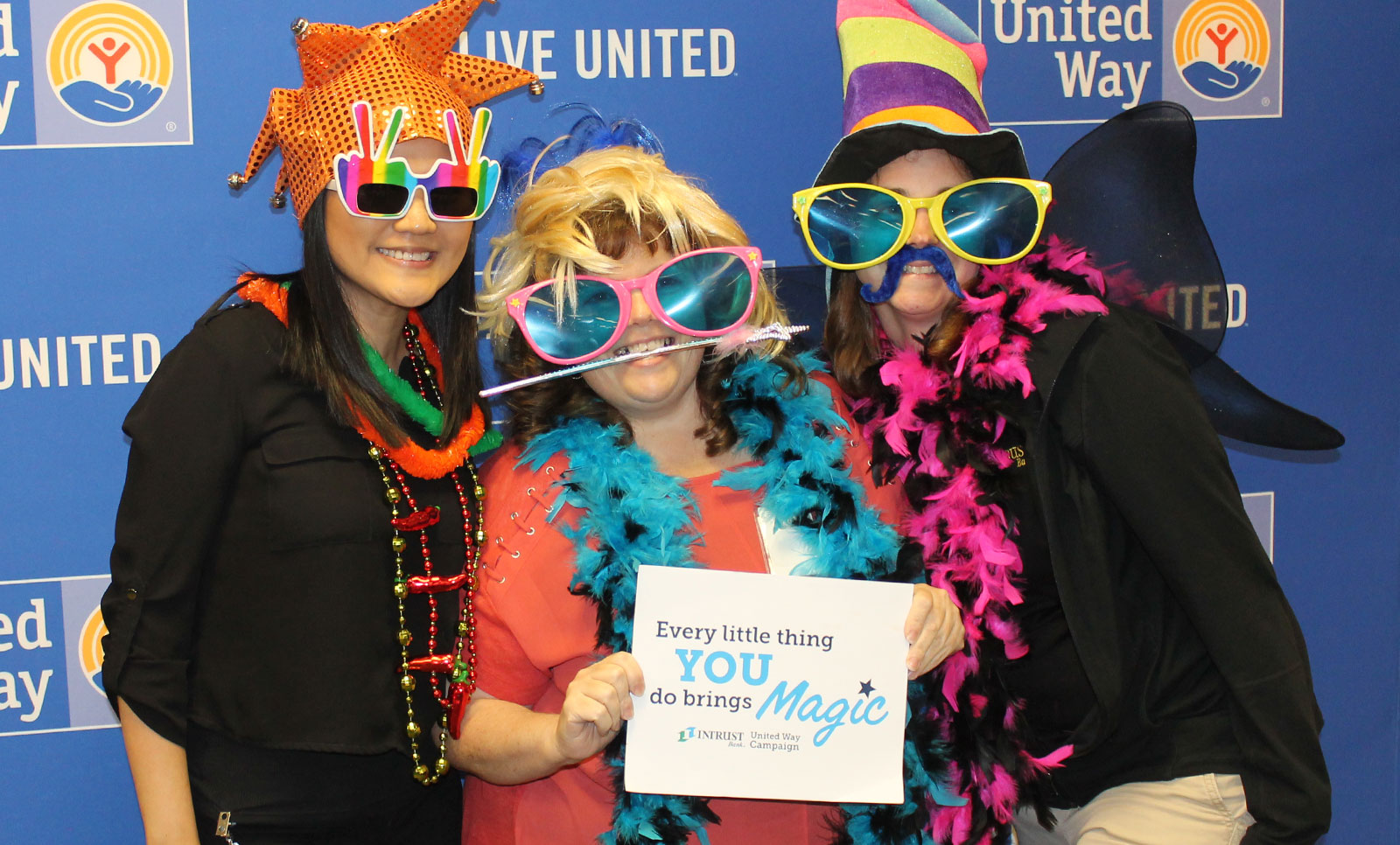 This year two of our own employees, Becky Washington, Employee Development Coordinator, and Cecilia Thibault, NestEgg University Education Specialist, volunteered as loaned executives. As loaned executives they "manage the relationships that have been established between the United Way and employers throughout the area. We work with Campaign leaders at these businesses to help them plan and execute a successful United Way campaign," according to Becky. "We also try to form new relationships with businesses that haven't had campaigns before."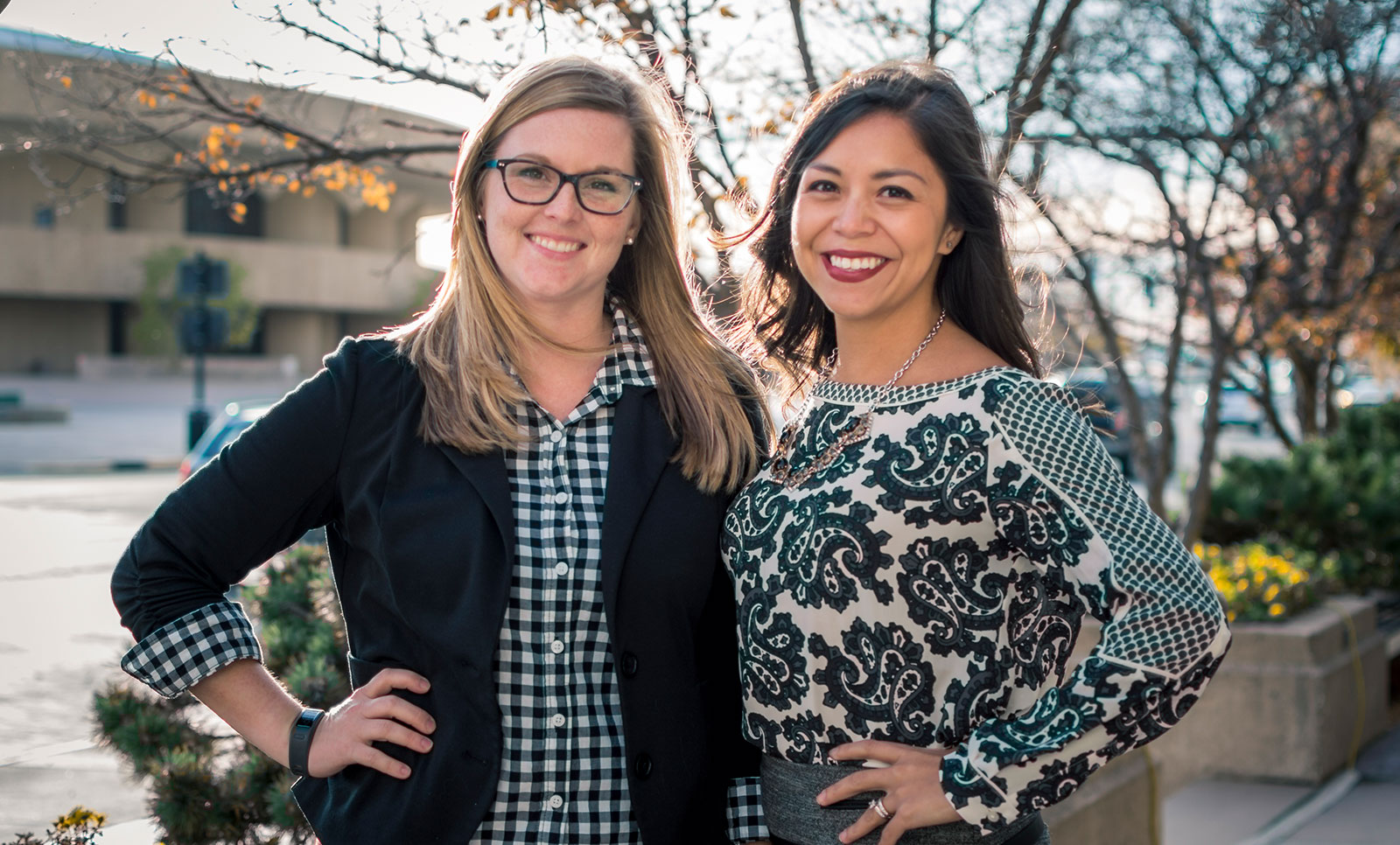 Being a loaned executive also meant that these two were able to see firsthand some of the ways the United Way directly impacts the community. Cecilia's most memorable experience was "visiting the Wichita Children's home. They shared with us an area on their campus that has apartments for some of the older teens with kids of their own. They help the kids in these apartments learn life skills like cooking, paying bills, managing a budget, and learning how to obtain employment."
In total, INTRUST employees contributed over $300,000 to fourteen United Way organizations, which was matched dollar-for-dollar by INTRUST Bank for a total contribution of over $600,000. The majority of those funds went to the United Way of the Plains who awarded INTRUST with the Spirit of Caring Award, which recognizes organizations for their outstanding community support.
We are proud to be represented by such a compassionate group of individuals.
Learn more about the United Way and how they create lasting change in communities around the world.
Recommended Articles