Business Online Banking

Complete online account management
Online access to view and manage all of your INTRUST business accounts in one convenient location. Business Online Banking offers three different reporting levels, tailored to different sizes of business.
And with optional add-on features, you can make managing your business's finances a breeze.
Enroll Now
Business Online Banking: A quick introduction.
Our online tools can help you make the most of your business account. Watch these short videos to learn how they can help you improve your efficiency and your bottom line.
A quick introduction
How can INTRUST Bank help you maximize your business accounts? Watch this for a quick overview of our products and services.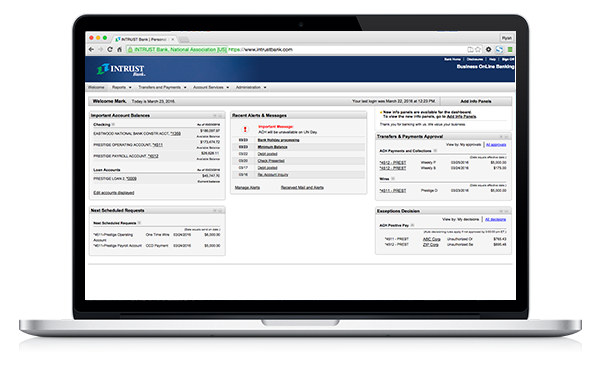 Get started today

Ready to take your business banking to the next level? Take advantage of real-time balance reporting, transaction reporting, and funds transfers. You can also pay bills, initiate stop payments, view account statements and much more.
Which reporting level is best for you?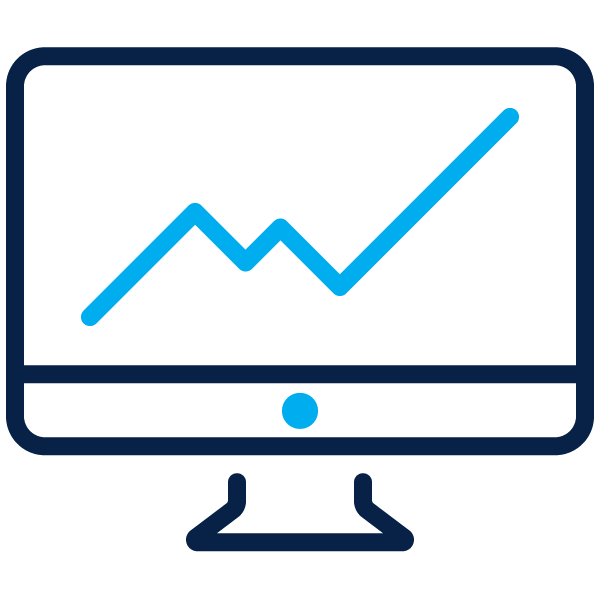 Basic Reporting
The essential reporting that every account needs. Includes alerts, account activity report, check and statement images, stop payments and a three month transaction history.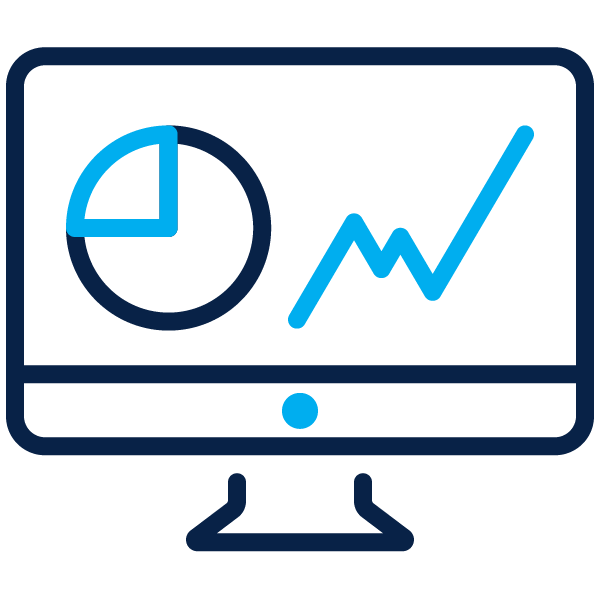 Information Reporting
Includes everything in Basic Reporting with additional balance and reporting information options, as well as enhanced ACH functionality and multiple account reporting.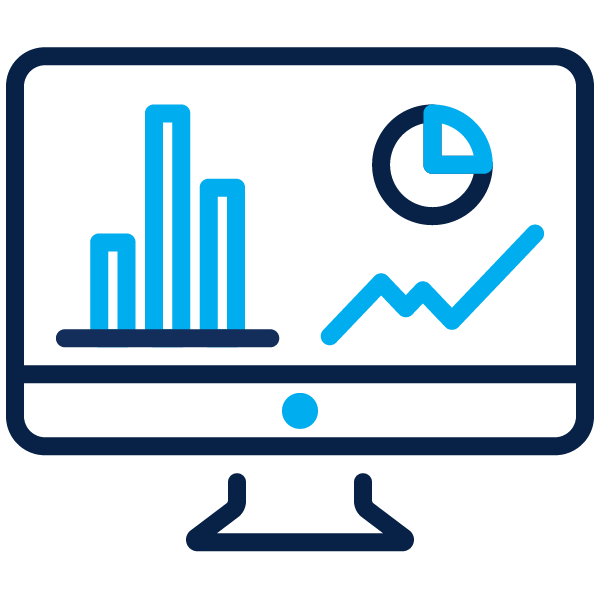 Treasury Reporting
A robust option perfect for accounts with high volume transactions. This option includes everything in Information Reporting, plus 18 months of transaction history and a myriad of additional features.
Contact us to learn more or get started

Ready to get started with Business Online Banking? We can help you determine the best reporting level for your business and get you on your way to complete online account management.