Values Hired Here
At INTRUST Bank, we hire for character and commitment because we believe a focus on values contributes to a healthy and positive culture. Browse our open positions and learn more below about how we convey our values through our 10 character qualities.
Why INTRUST
Built on values
We are committed to the well-being of our customers, employees, shareholders, strategic partners, and the communities we serve. We have made it our mission to earn and maintain their trust through character qualities that help define our values.
Every interaction at INTRUST — internally and with our customers — takes place with these 10 Character Qualities in mind.
Honesty
Humility
Wisdom
Fresh Thinking
Initiative
Faithfulness
Responsibility
Respect
Positivity
Compassion
Our employees are our greatest resource
Our employees are a large part of why our customers continue to trust INTRUST. We want to make sure you succeed, so your priorities are our priority.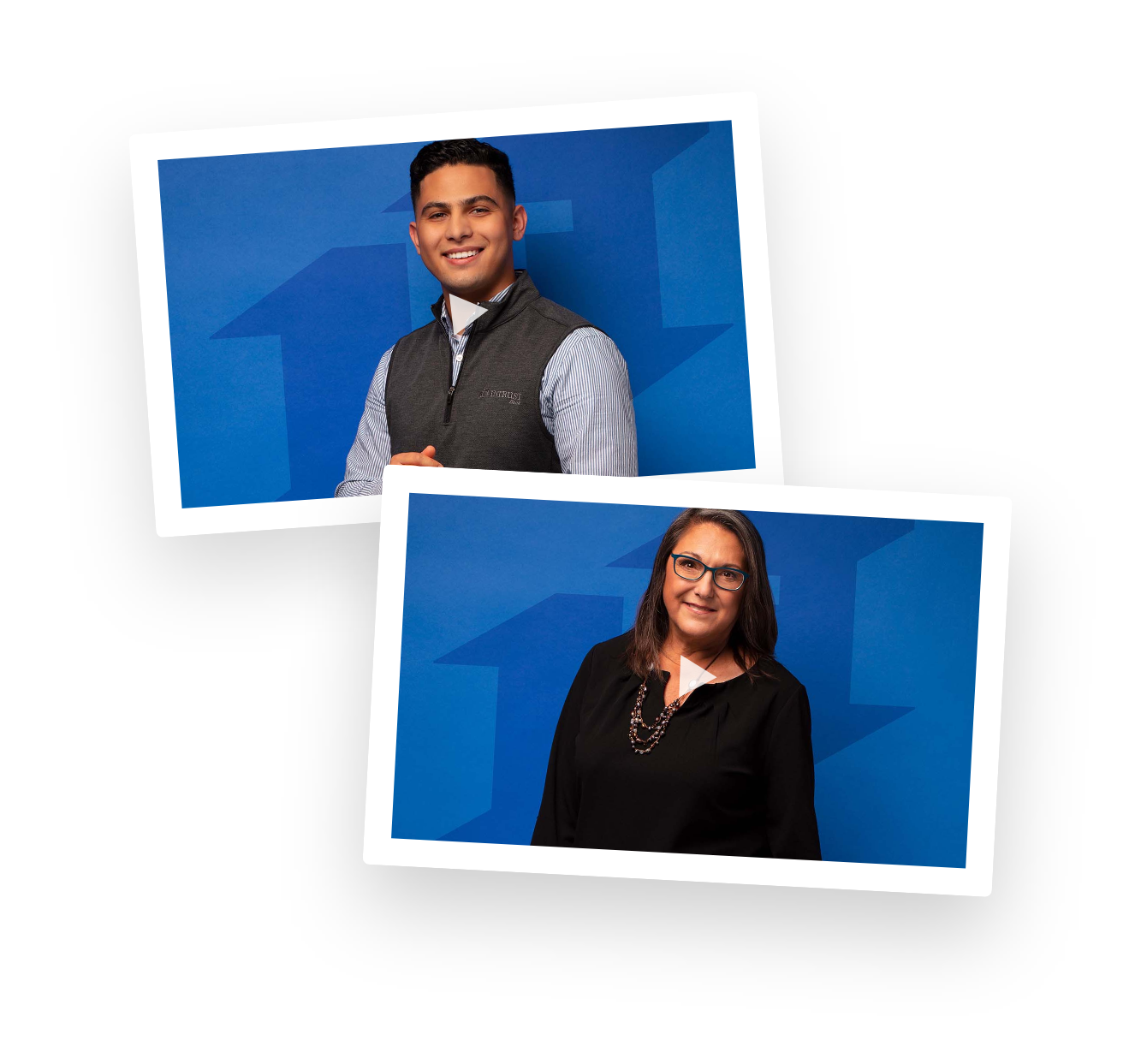 More Employee Stories
Watch more videos with stories from employees on how INTRUST has helped them succeed in their careers and had a lasting impact on their lives.
Get an inside view
Check out our reviews on Glassdoor to hear directly from our employees on why they choose to work here.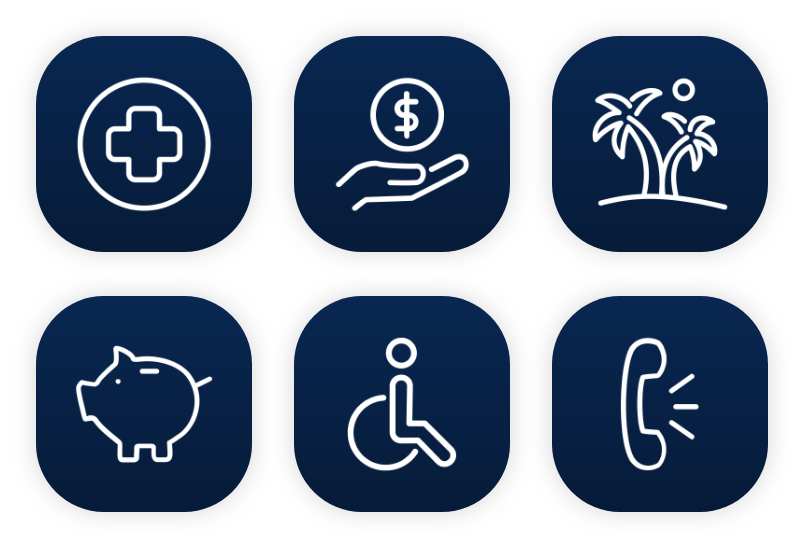 A modern benefits approach
At INTRUST, benefits are more than medical, dental, and vision insurance. Your well-being matters — personally and professionally — so we've built a workplace that prioritizes your total health.

Find your next opportunity
Whether you're wanting to work at INTRUST for the first time, a former employee looking to return, or a current employee browsing your next career move, check out our openings to find the right fit.
INTRUST Financial Corporation and its subsidiaries, including INTRUST Bank, are Equal Opportunity Employers whose policy is not to discriminate unlawfully against any qualified employee or applicant for employment on the basis of protected military or veteran status, disability, race, color, religion, sex, age, national origin, pregnancy, genetic information, sexual orientation, gender identity, or any other classification protected by applicable local, state or federal law; except where an individual is protected category constitutes a bona fide occupational qualification.
INTRUST provides reasonable accommodation to individuals with disabilities and disabled veterans who seek to access the company's online application system. Applicants with disabilities may contact us at HumanResources@intrustbank.com for assistance.
INTRUST Bank employee medical insurance is offered through UMR, a wholly-owned subsidiary of UnitedHealthcare. Machine-readable files providing detailed information related to the costs of covered items and services are available through UnitedHealthcare's Transparency in Coverage site.