As a company guided by values, we believe in diversity, equity, and inclusion.
Diversity, equity, and inclusion are not simple words we use to check a box. They are demanding words that challenge everyone to look beyond differences and see the individual's fundamental value, gifts, and potential. They are empathetic words asking us to help our neighbor because of our common humanity. When applied with purpose, they are also words of hope that can beneficially change the course of communities and individuals.
Because we're a bank built on values and dedicated to serving and improving communities, we are fully committed to diversity, equity, and inclusion. We may not have all the answers and the journey toward positive change will be imperfect, but the benefit to everyone is worth our time, resources, and influence.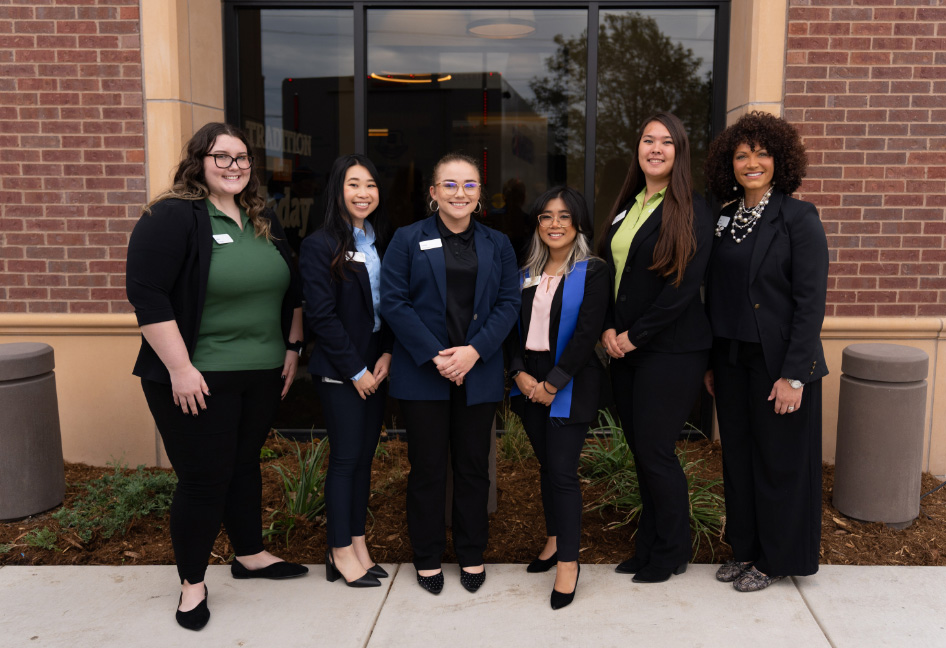 Our Employees
As an employer, we appreciate the uniqueness of the individual.
The sum of our differences makes us better thinkers, co-workers, and community members. Together, we will continue to create a workforce where employees are welcomed, valued, and encouraged to grow. It's our goal to be a business where our colleagues feel like they belong.
Our Suppliers
As a business contractor, we believe in new opportunities.
Diverse suppliers are essential for thriving local economies. We believe in providing support through inclusive purchasing practices, and we fully encourage local and diverse suppliers to compete in supplier and trade partner opportunities. These efforts to establish new purchasing relationships will strengthen businesses and entire communities.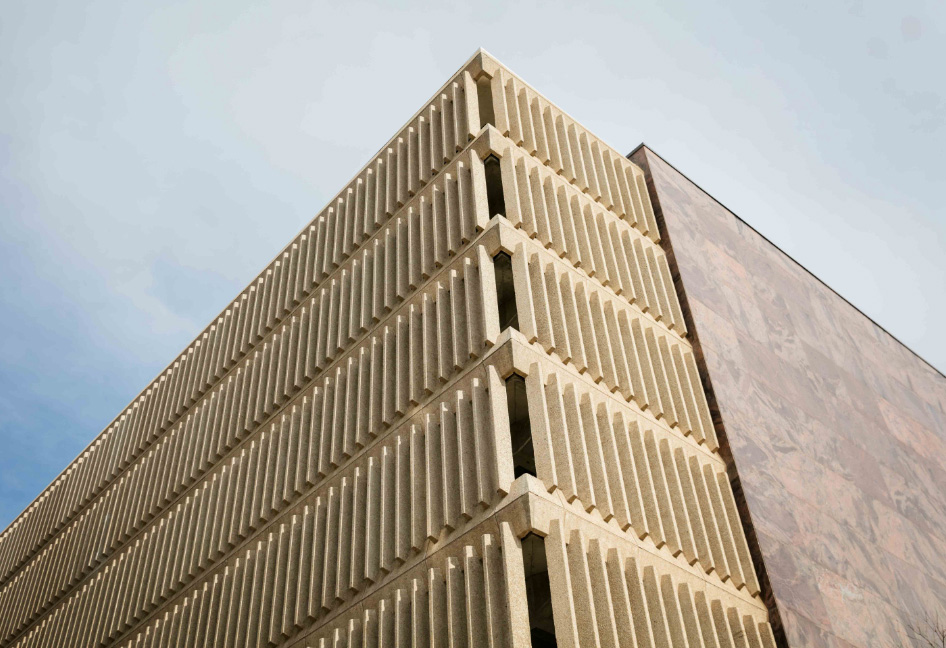 As a large company,
we know all eyes are on us.
The character traits of respect, humility, initiative, responsibility, and compassion are part of our corporate blueprint. They will continue to guide us as we move forward to seek positive change. We acknowledge there's a large difference between statements and action, and we'll work diligently to live up to the values we profess.