Smartphones have changed the way we stay connected and allow us to quickly call, text, email, get social, and check our bank accounts. With secure technology, smartphones are also changing the way we spend money, including making contactless payments in just a tap with mobile wallet.
Most smartphones already have mobile wallet technology installed. Mobile wallet is a digital version of your physical wallet and can hold virtual copies of your debit card, credit card, reward cards, membership cards, auto insurance card, boarding passes, coupons, gift cards, and event tickets. The mobile wallet payment feature, combined with the digital payment options of Apple Pay®, Samsung Pay, and Google Pay™, makes it possible to pay in-store, online, or in-app using your choice of debit card or credit card. No need to reach for your wallet, simply pay with your phone.
Benefits of Mobile Wallet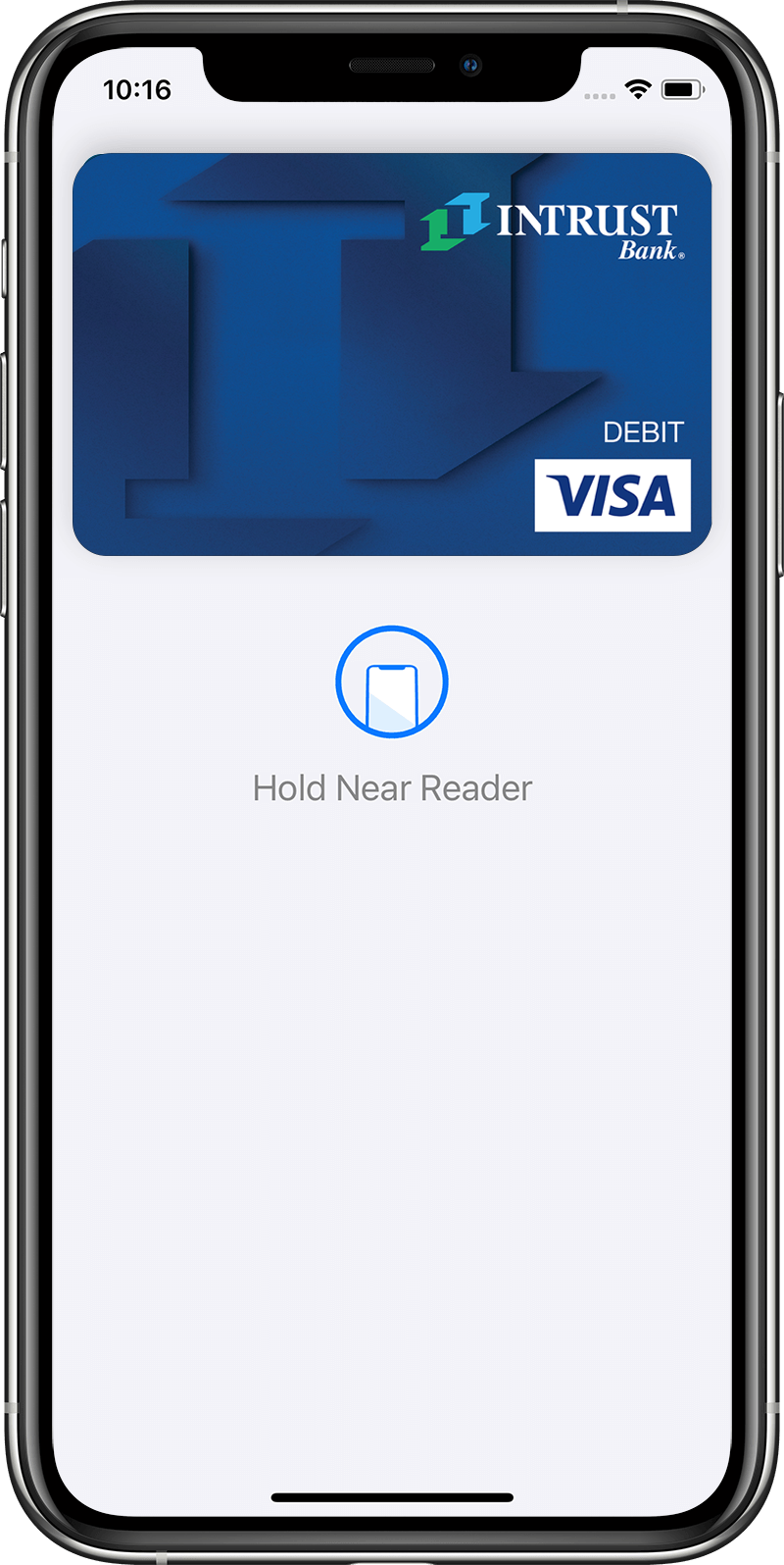 Mobile wallet is secure, easy-to-use, and convenient. Using your debit cards and credit cards is still safe since anti-fraud technology is always advancing, but mobile wallet provides an added layer of protection by encrypting your card information. You will never need to swipe your card and your full card number is not visible in your mobile wallet. Similar to card chip technology, each transaction made with mobile wallet is paired with a one-time code that protects your card information.
In addition, mobile wallet securely organizes your cards so that they are easier for you to access and can eliminate the need to carry your physical wallet around. This way, you do not have to worry about losing or misplacing your card when you are out running errands, and all you need to carry into the store or take to the checkout counter is your smartphone.
Paying Contactless — Get Started
With mobile wallet, you pay entirely contactless at participating retailers. Contactless payment helps you avoid touching card readers and pin pads. To set up your mobile wallet, follow these simple steps:
Open your mobile wallet
Load your card information
Confirm your cards
You can access mobile wallet by tapping the icon on your phone or through your phone settings. Your phone will walk you through the process to complete your mobile wallet set up, and when you load your card, you will have the option to add each card by taking a picture with your phone or by manually entering the full card number, which will be saved but not visible once confirmed.
Paying with Mobile Wallet
Once you add your cards to your wallet, you can use your phone to pay at any retailer that displays the contactless payment symbol, which ranges from grocery stores, to pharmacies, to hair salons, and even gas pumps.
Hold your phone near the reader
Complete your authentication and select your card
The transaction is complete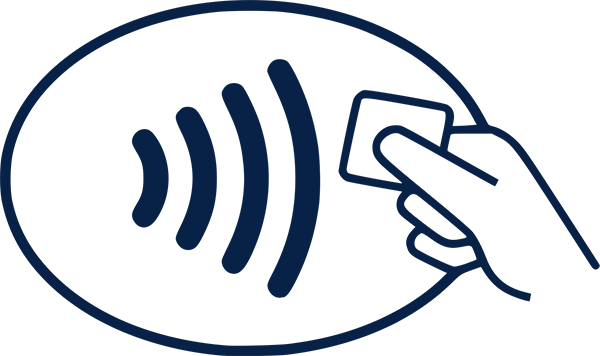 When you hold your phone up to the card reader, your phone will automatically prompt your mobile wallet and require your authentication before completing the transaction. Depending on custom authentication settings on your phone, your authentication may include a passcode, fingerprint, or face recognition. Your cards are only accessible to complete transactions if your authentication can be completed, which protects your card information if you misplace your phone.
Mobile wallet makes completing your everyday transactions easy and secure. Start using your mobile wallet to make contactless payments with ease.
If you need help adding your INTRUST Bank debit or credit card to your mobile wallet, you can call us at 316-383-1234. Our representatives are available to assist you from 7:00 a.m. to 8:00 p.m., Monday to Friday and from 8:00 a.m. to 6:00 p.m. on Saturday. To access our 24/7 automated phone banking, please call 1-800-895-2265.
Recommended Articles