Controlled Disbursements

Forecast your daily cash position with greater accuracy
The final check presentment for our disbursement site occurs early each day so you can receive notification of your daily check funding requirements by approximately 10:30 a.m. (CST). Notification of the funds needed for your presented checks will help you with short-term cash flow forecasting.
Features of Controlled Disbursements

Controlled disbursement accounts are particularly helpful when you are managing invested funds, allowing you to take advantage of prime investment deadlines and maximize your investment income, as well as manage borrowing or other daily cash requirements.
The controlled disbursement account always maintains a zero balance. The exact funds needed to cover the disbursement are automatically transferred to your controlled disbursement account from your primary INTRUST Bank account.
Check clearing information is available intraday via Business Online Banking.
Benefits to your business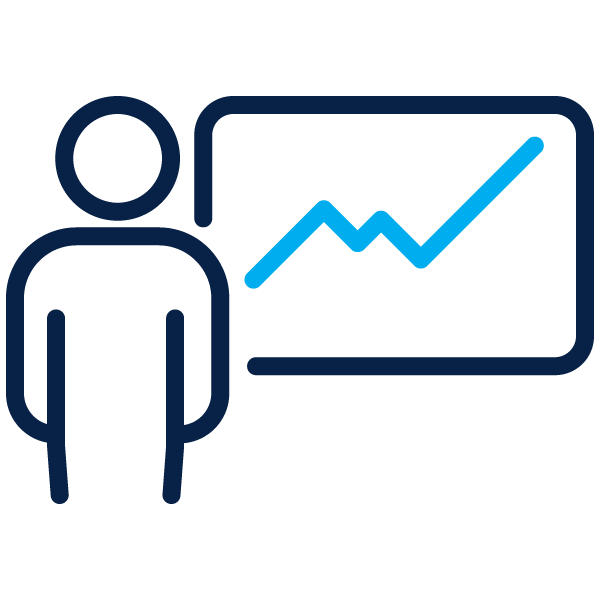 Improved Forecasting Decisions
Maximize the value of your funds through better allocation and understanding of where and when you need the funds.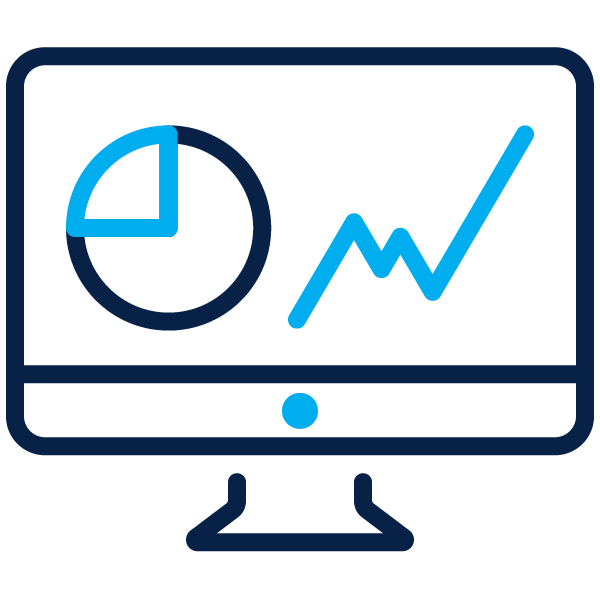 Convenience
Manage your accounts through our online portal, INTRUST Treasury Online.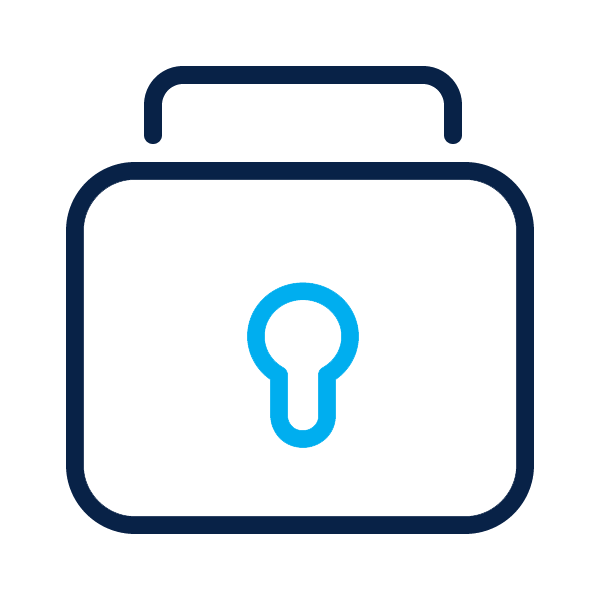 Increased Efficiencies
Increase efficiencies in monitoring and reconciling your disbursements and help reduce fraud.
Get started

Ready to run your business more efficiently? Contact us today to speak with a Treasury Management specialist and learn more about how INTRUST can help your business.