As we enter the fourth quarter of 2023, there are several trends we can use to provide perspective on current events and help you plan ahead. We take a look at considerations when relocating, keeping an eye on the future, and extending your planning horizon.
ESTATE - What to consider when relocating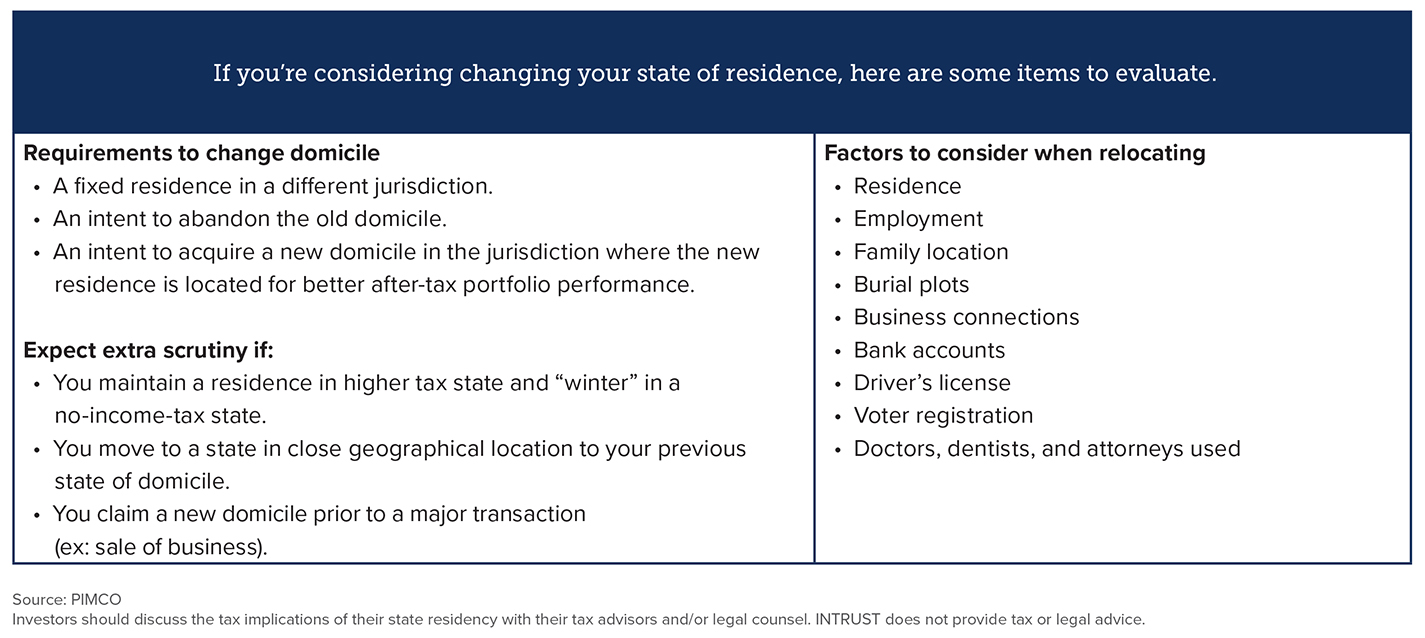 TAX - Keep an eye on the future
Without congressional intervention, many key provisions from the 2017 Tax Cuts and Jobs Act (TCJA) will sunset (expire) in 2025, reverting to the rules that existed before the act was signed into law. Investors should consider the following actions in preparation:

Gift assets now, particularly if your estate is above $6 million.
Discuss completing a Roth conversion. Your advisor can provide advice on the benefits of completing a Roth conversion now, as income tax rates may increase.
Review your estate planning documents (wills, trusts, powers of attorney) to catch potential problems now.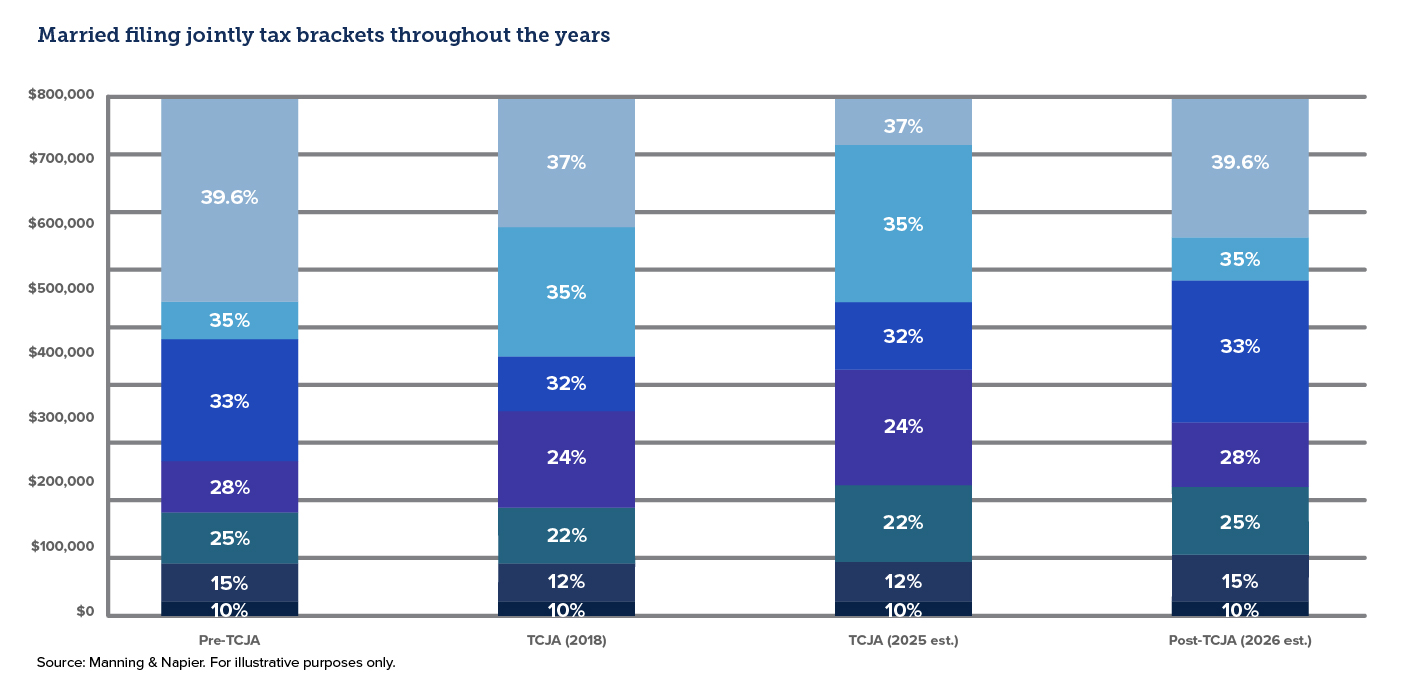 PLANNING - Extend your planning horizon
As investors, we are often drawn aside by short-term performance in our portfolios. But true wealth planning calls for a longer outlook, both in our investments and in our lives.
Demographic data also suggests a direct correlation between health and wealth. Simply put, wealthier people tend to live longer than average.
Not only are we living longer, but our spending needs will change as we get older.
Even the most conservative investor should have a portion of their portfolio invested for growth to stay ahead of inflation.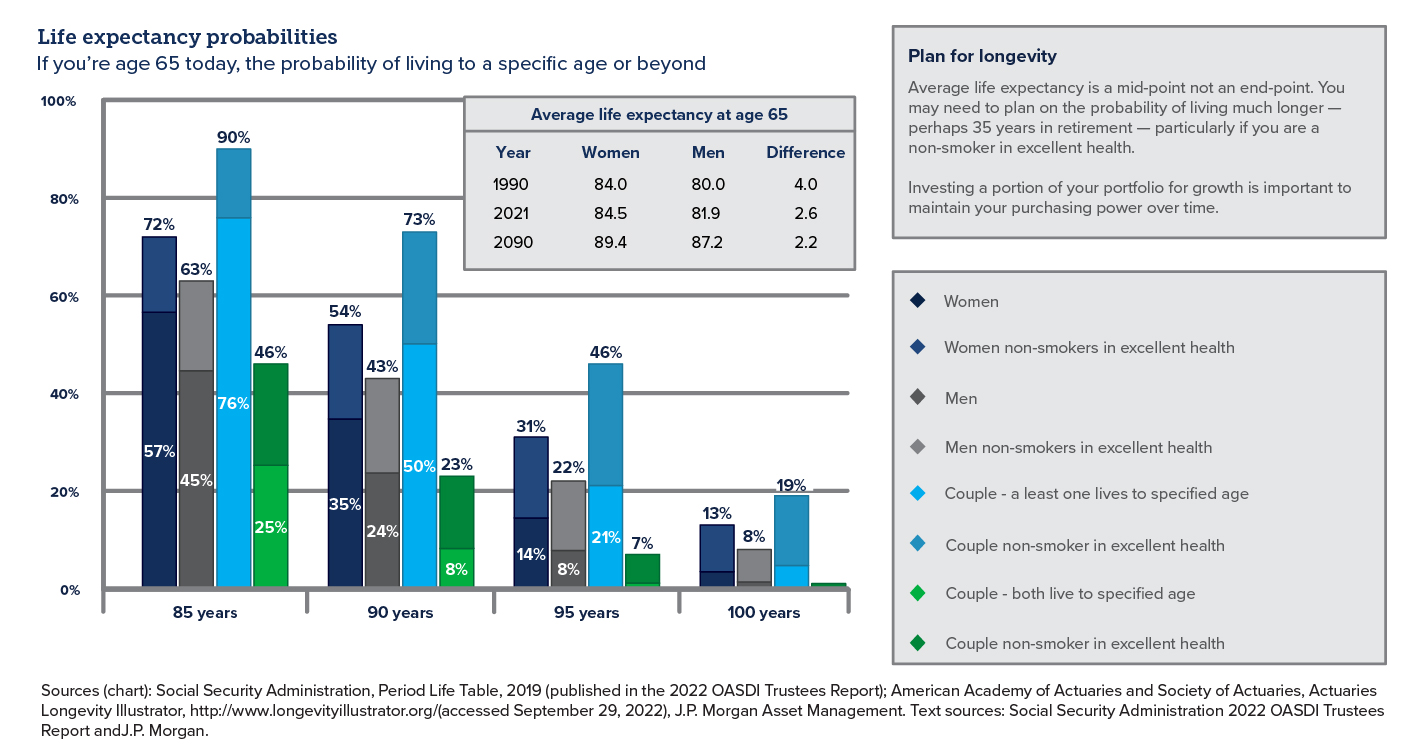 ---
The INTRUST Quarterly Perspectives are the consensus of the INTRUST Investment Strategy team and are based on third-party sources believed to be reliable. INTRUST has relied upon and assumed, without independent verification, the accuracy and completeness of this third-party information. INTRUST makes no warranties with regard to the information or results obtained by its use and disclaims any and all liability arising out of the use of, or reliance on, the information. The information presented has been prepared for informational purposes only. It should not be relied upon as a recommendation to buy or sell securities or to participate in any investment strategy. The Quarterly Perspectives are not intended to, and should not, form a primary basis for any investment decisions. This information should not be construed as investment, legal, tax or accounting advice. Past performance is no guarantee of future results.
| | | |
| --- | --- | --- |
| Not FDIC Insured | No Bank Guarantee | May Lose Value |
Recommended Articles