Treasury Reporting

Full-feature online banking
Designed for high-volume enterprise businesses, our top-tier Business Online Banking product gives you more data, enhanced reporting, and more ACH tools.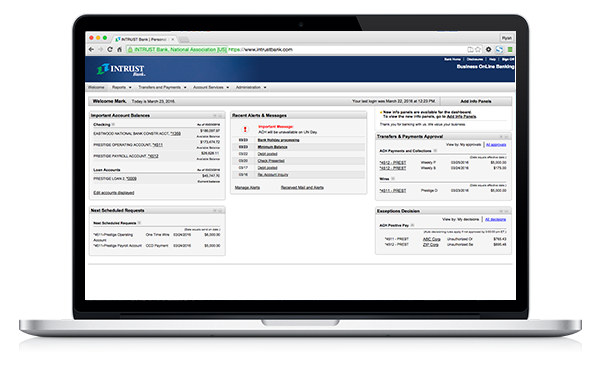 Information at your fingertips
Designed for enterprise businesses

Check balances, view transaction details, transfer funds, initiate ACH payments and much more. From one site, you have access to all the resources required to more effectively manage your business's finances.
Compare Reporting Levels
Why use Treasury Reporting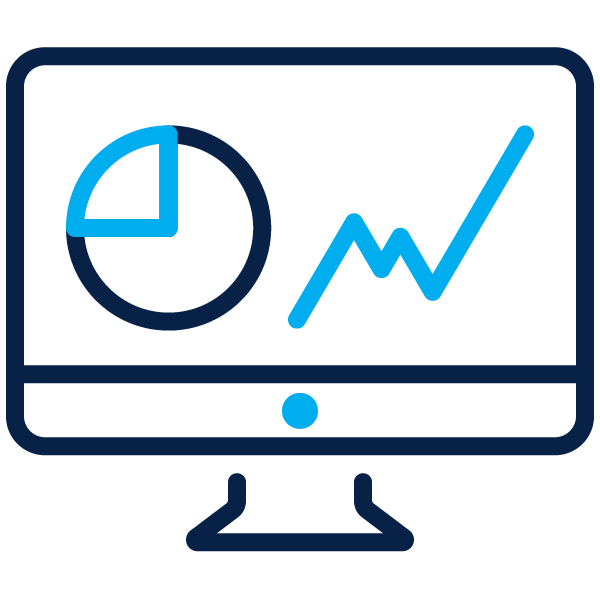 Enhanced Balance and Transaction Reporting
More reporting options, a personalized dashboard, and up to 18 months of transaction history ensures you have all of the information you need in an easily digestible format.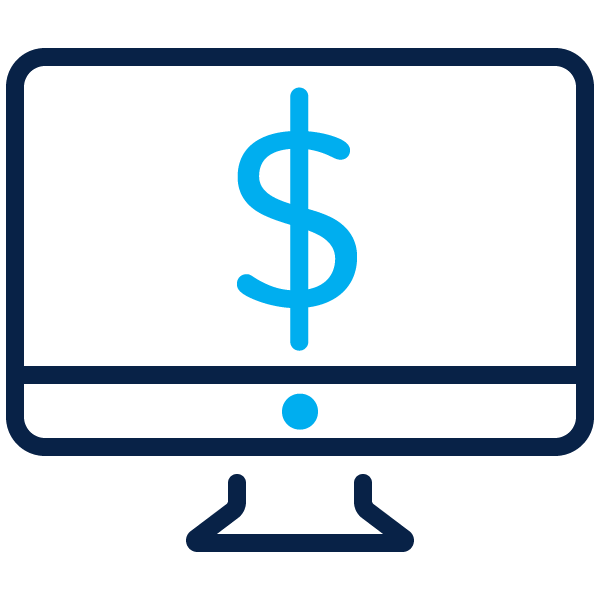 More ACH Tools
Upload batch ACH files to send multiple electronic payments to vendors or employees all at once.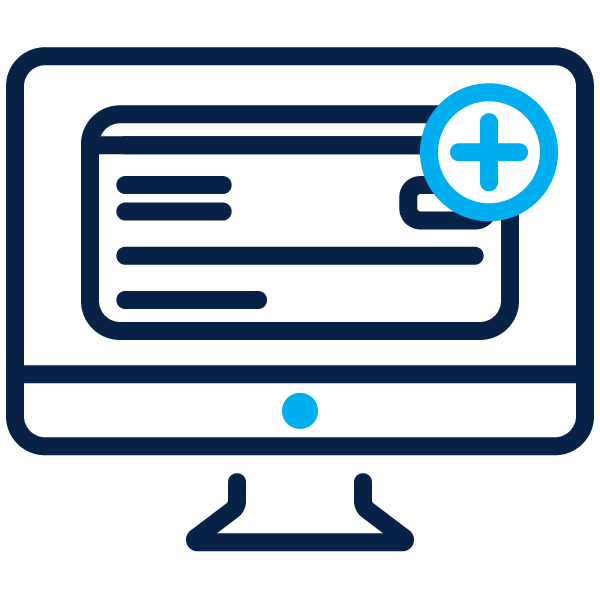 Imaging
View images of statements, checks and deposits.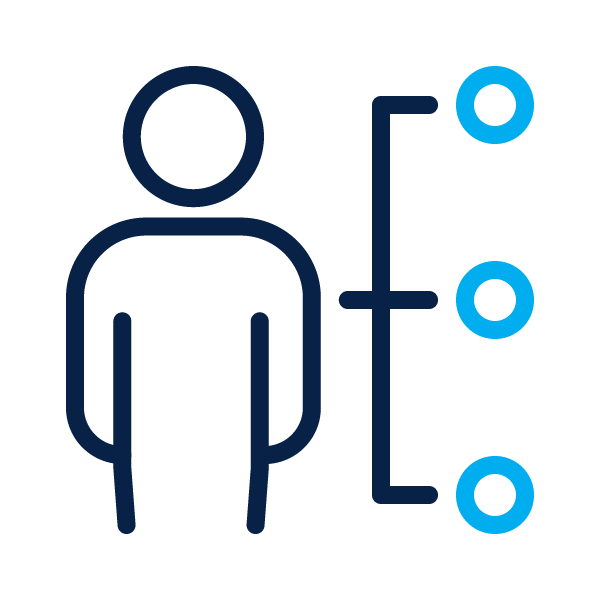 Administration
User access controls, multiple entity management, and a comprehensive audit system.
Get Started

Ready to run your business more efficiently? Contact us today to speak with a Treasury Management specialist and schedule a Treasury Reporting demo.
Send us a Message