INTRUST Mobile Banking

Mobile banking for your mobile life
Have an Apple or Android phone or tablet? Then you have access to our INTRUST Mobile Banking apps. It's free to download on both the Apple App Store and Google Play and it opens up a number of convenient mobile functions for bank customers on the go.
To start using Mobile Banking, you must first enroll in INTRUST Personal Online Banking
Powerful banking tools in the palm of your hand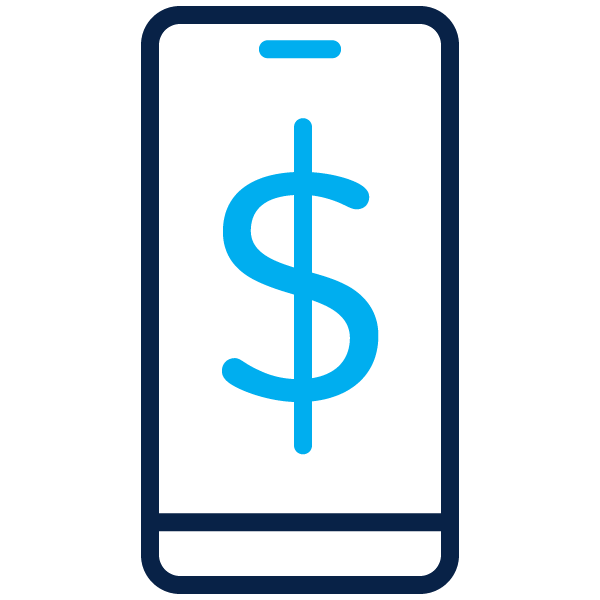 View balances and transactions
Easily view balances and search through activity on your checking, savings, time deposit, IRAs, HSAs, and personal loans.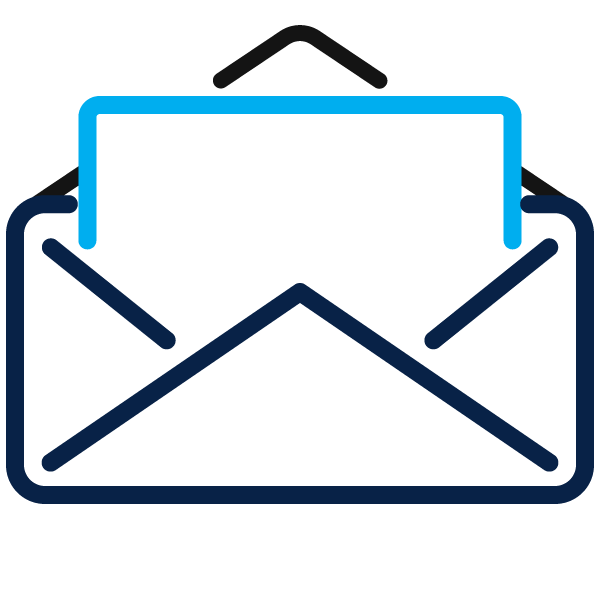 Pay Bills
Make a payment to any company or individual in the United States. You can set up a one-time or recurring payments. We guarantee that your payment will be sent on time.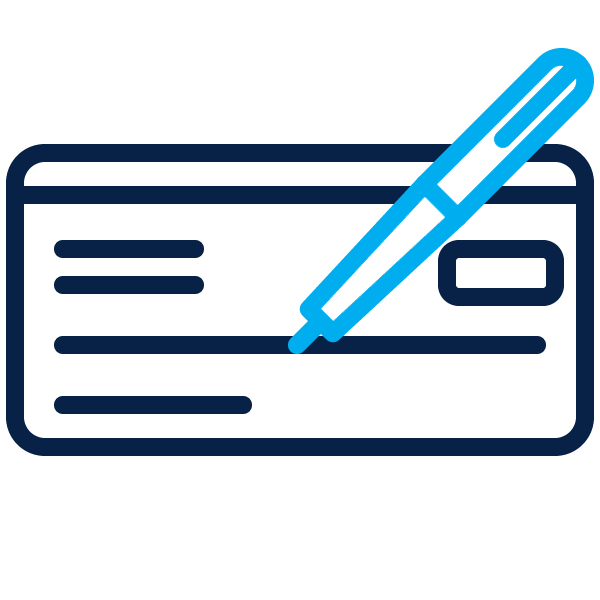 Deposit checks
With a smartphone and our mobile app, you can quickly and securely deposit checks by snapping a photo of the check and selecting the account to credit.
Learn More
Card Controls

If you temporarily misplace your debit card, you can use INTRUST Mobile Banking to disable it until you find it again. You can also set up push notification alerts for transactions of amounts or types that you specify and set rules for how your card can be used, including:
Location Controls — Only allow your card to be used within your selected geographical regions.
Threshold Amounts — Set a maximum dollar amount allowed for a single transaction on your card.
Merchant Types — Prevent your card from being used at specific merchant types, such as gas stations or restaurants.
Transaction Types — Limit allowed transaction types, such as ATM transactions.
To get started, log in to the INTRUST Mobile Banking app and select More and then Card Controls.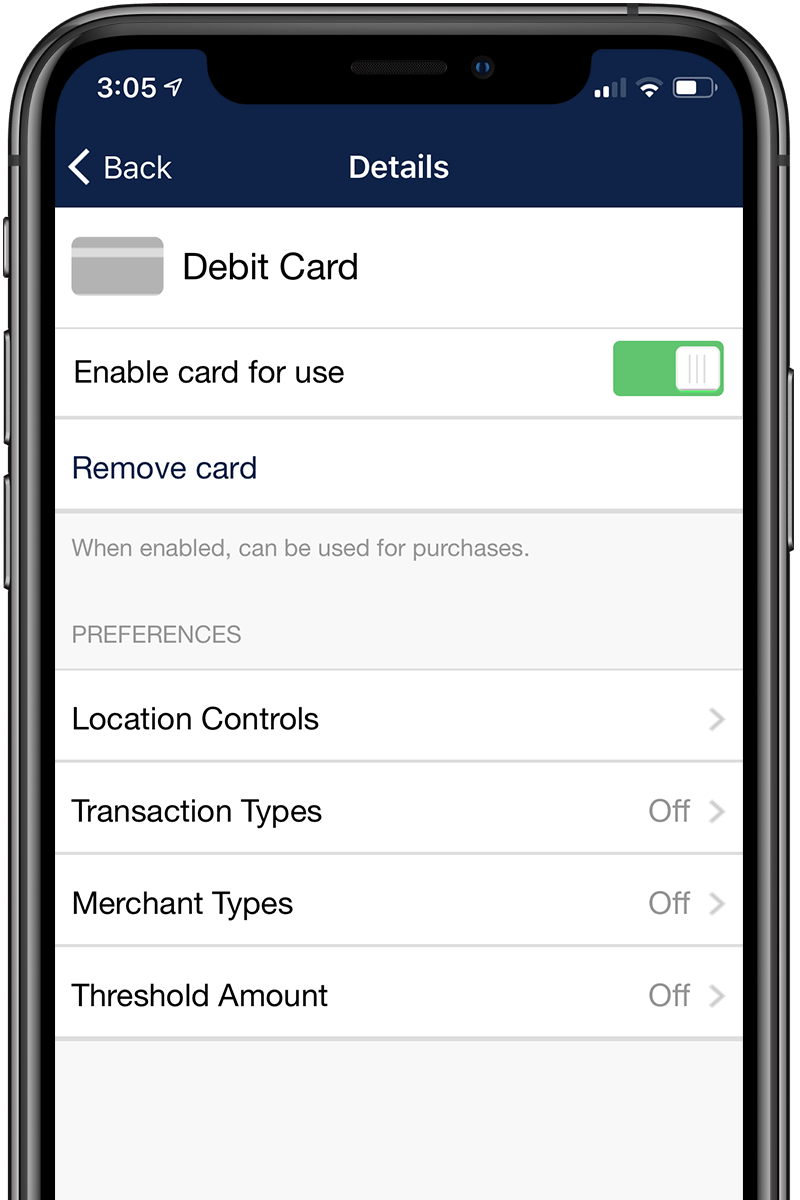 Frequently Asked Questions

How much does this service cost?

There is currently no charge associated with the service. However, there may be charges associated with text messaging and data usage on your device. Check with your wireless provider for more information.
Yes, the mobile banking service utilizes best practices such as HTTPS, 128-bit SSL encryption, device profiling, biometric or password access and application time-out when your mobile device is not in use. Only the mobile devices that you personally enroll in the service can access your accounts. In addition, no account data is ever stored on your mobile device. And in the event your mobile device is lost or stolen, the service can be immediately disabled by calling the Customer Service Center at 800-895-2265.
A data plan is typically selected by most mobile banking users, as data usage can become expensive without it. Please check with your wireless carrier for more information.
I'm not enrolled in Online Banking. Can I still use Mobile Banking?

You must first enroll in INTRUST Personal Online Banking in order to use INTRUST Mobile Banking.